Tousled Hair Bun.
Synthetic wavy curls are 40-50 grams, which is perfect for full hair in a bun or ponytail. This eye-catching hair tress is easy to use.
[Adjustable Size]: This bun extension is very easy to wear, with elastic hairband, suitable for most people. A messy bun can be rolled twice on the bun. If you feel that the bun is too large, you can use clamps to fix it so that the bun is tightly attached to the hair.
[Suitable Occasions]: Winding ponytails or messy hair loops to create a natural appearance, comfortable and fashionable, suitable for any occasion, such as parties, concerts, weddings, theme parties, shopping, daily use, etc.
[Reminder]: The product cannot be dyed by itself, please understand. Each color card or photo displayed may vary from screen to screen, and the synthetic bun hair extension components are handmade.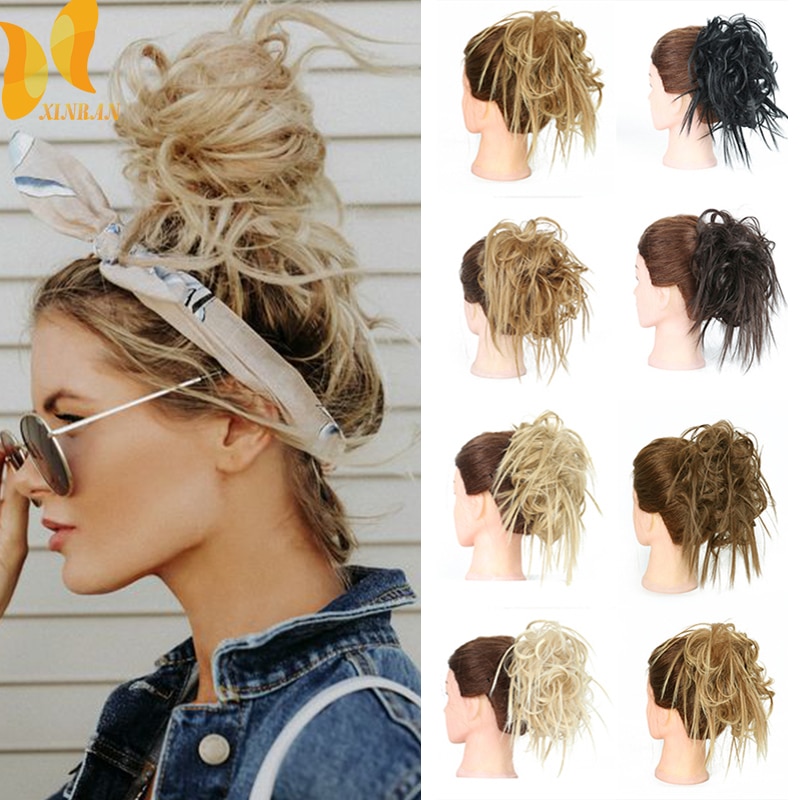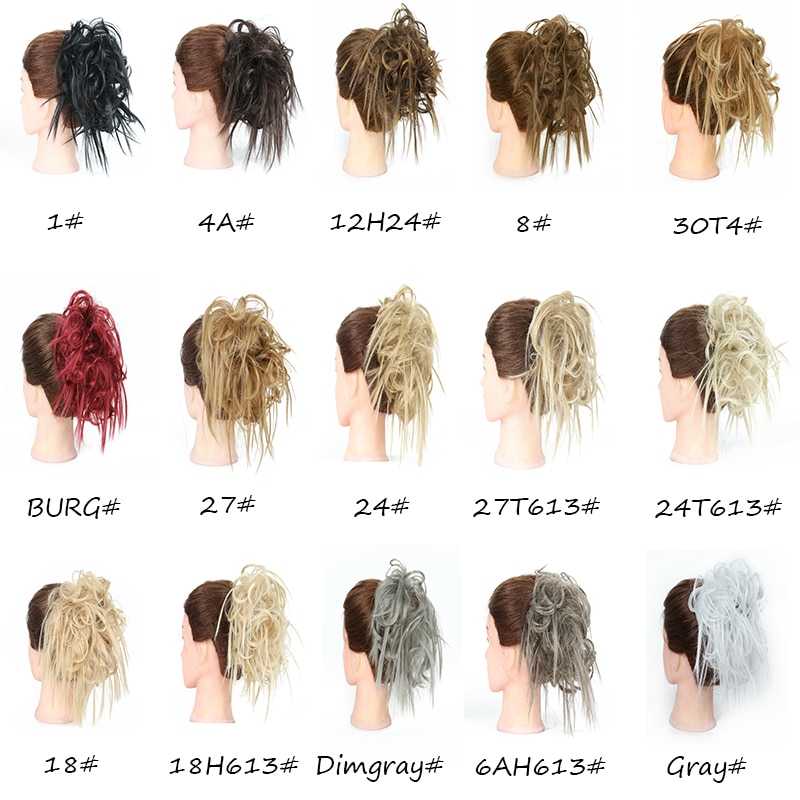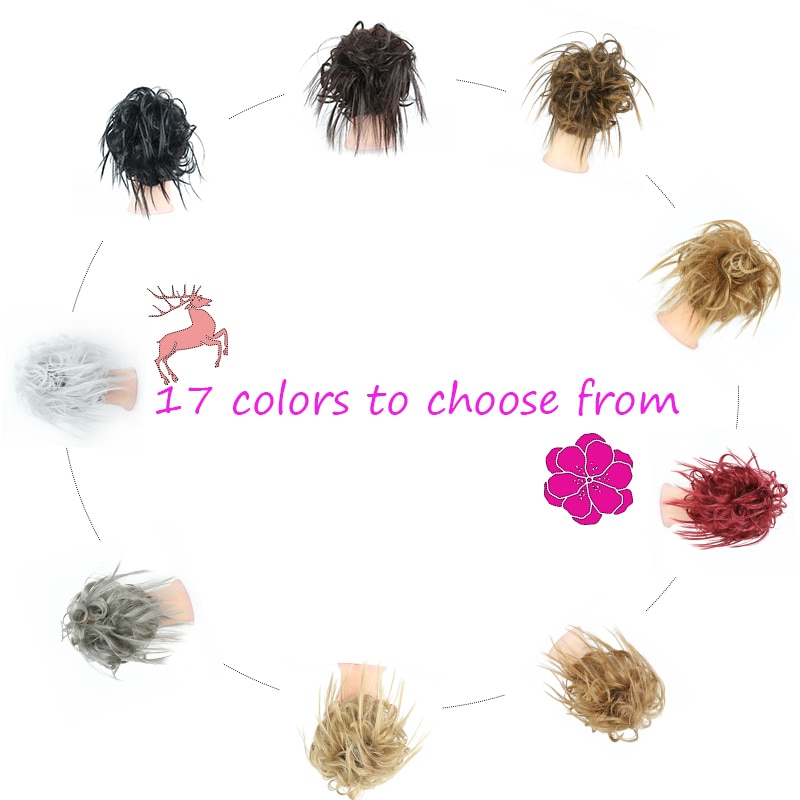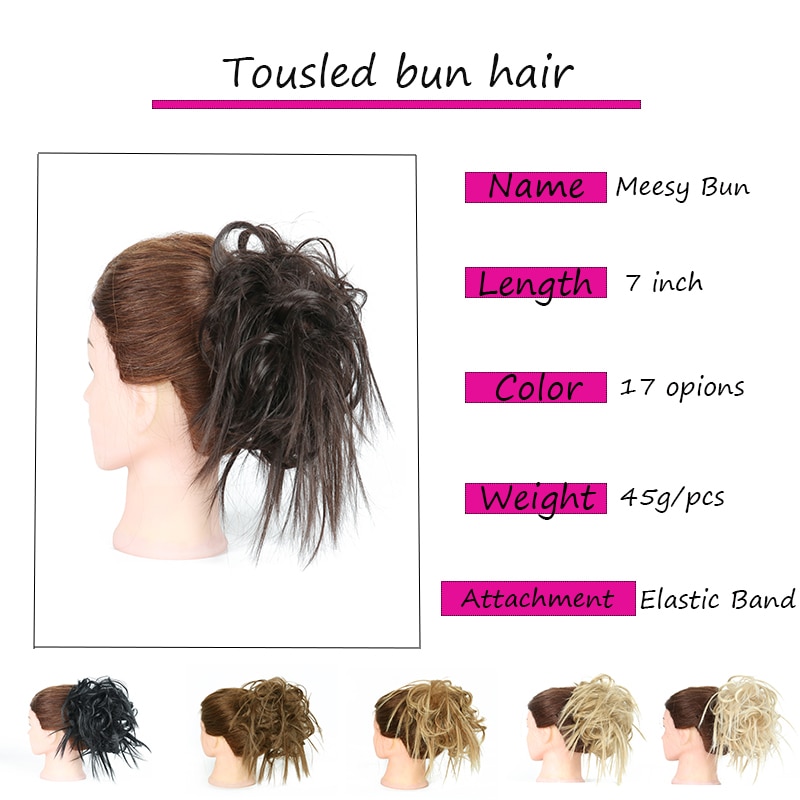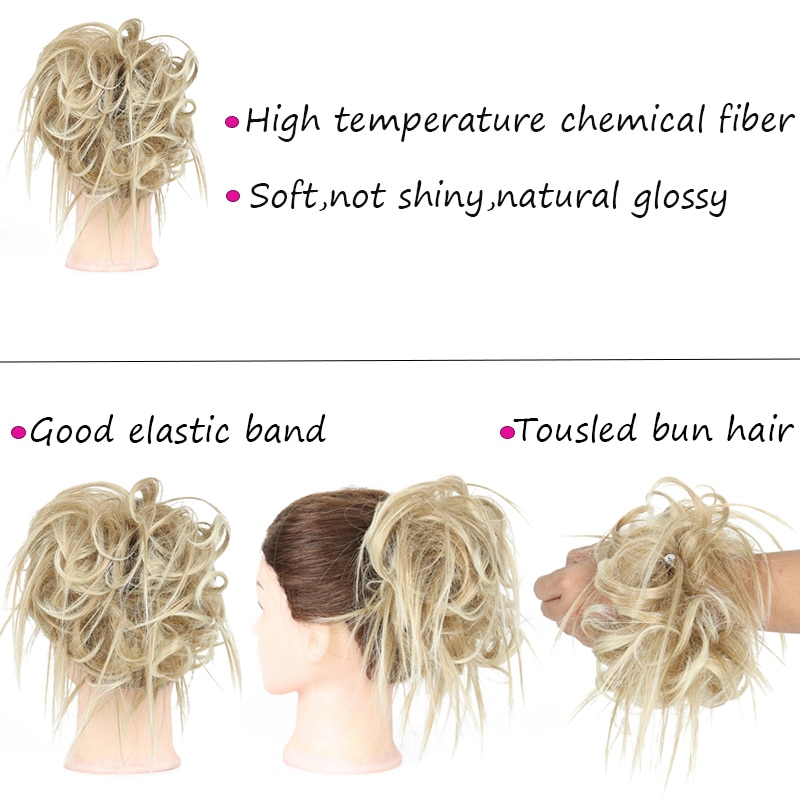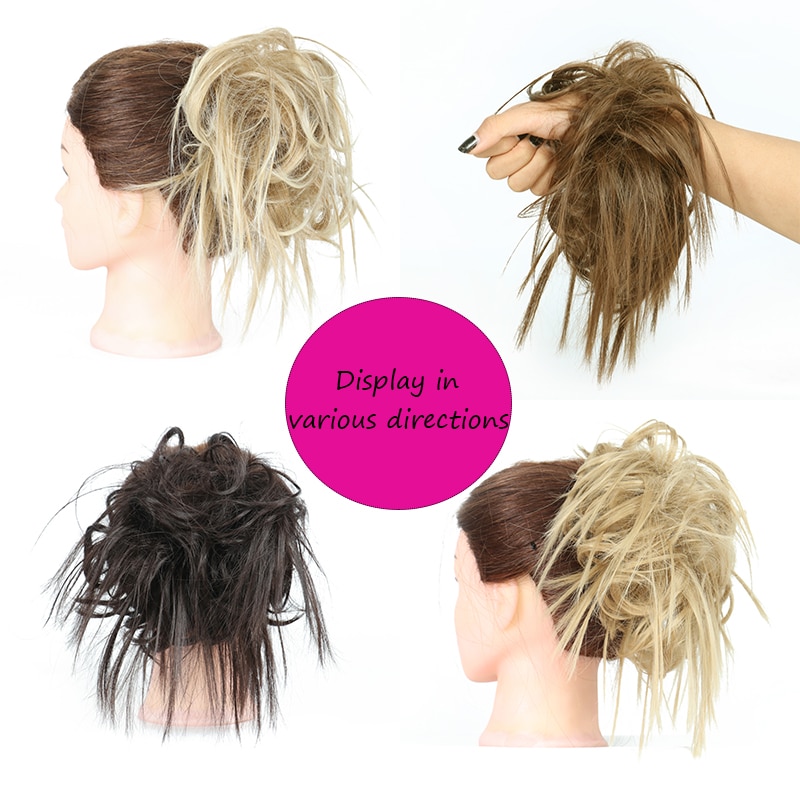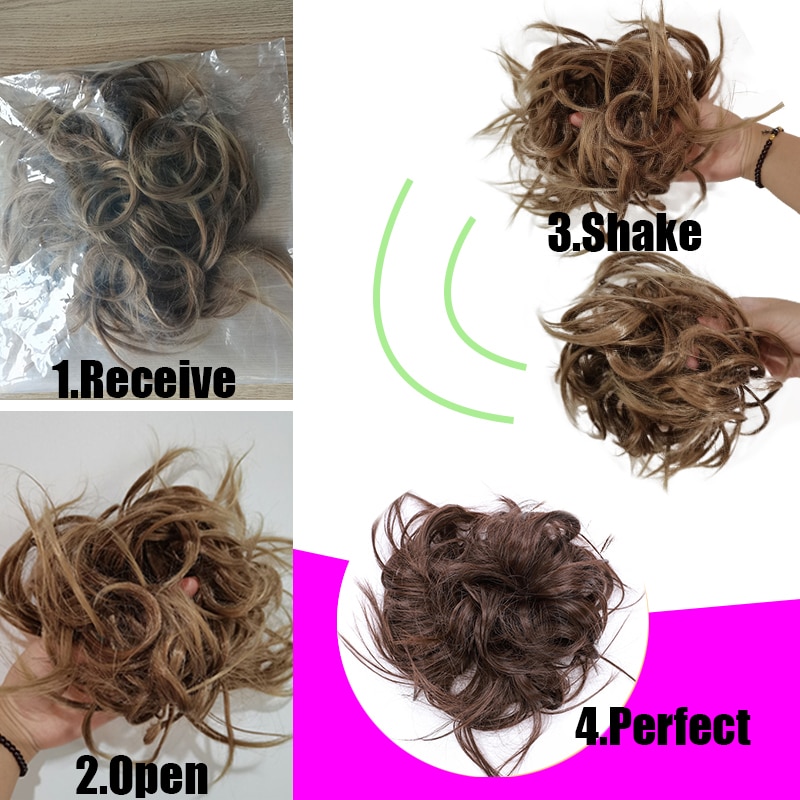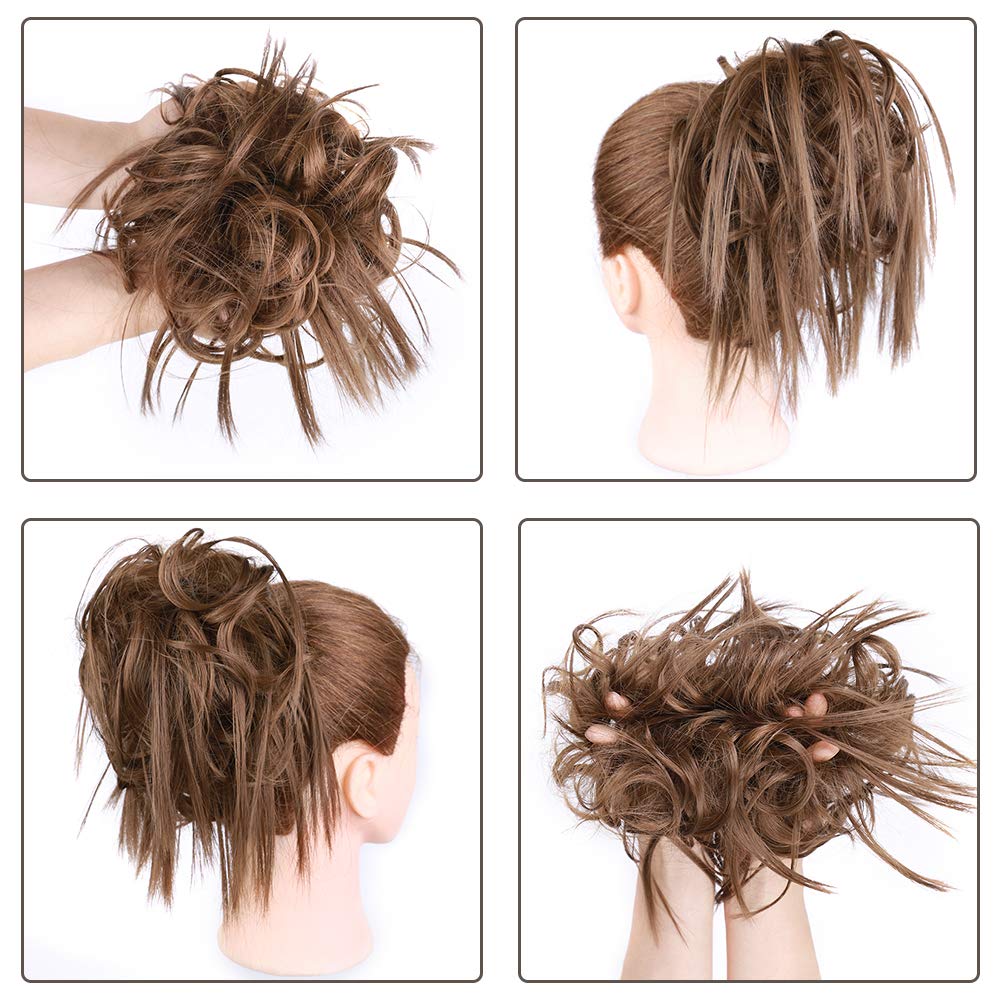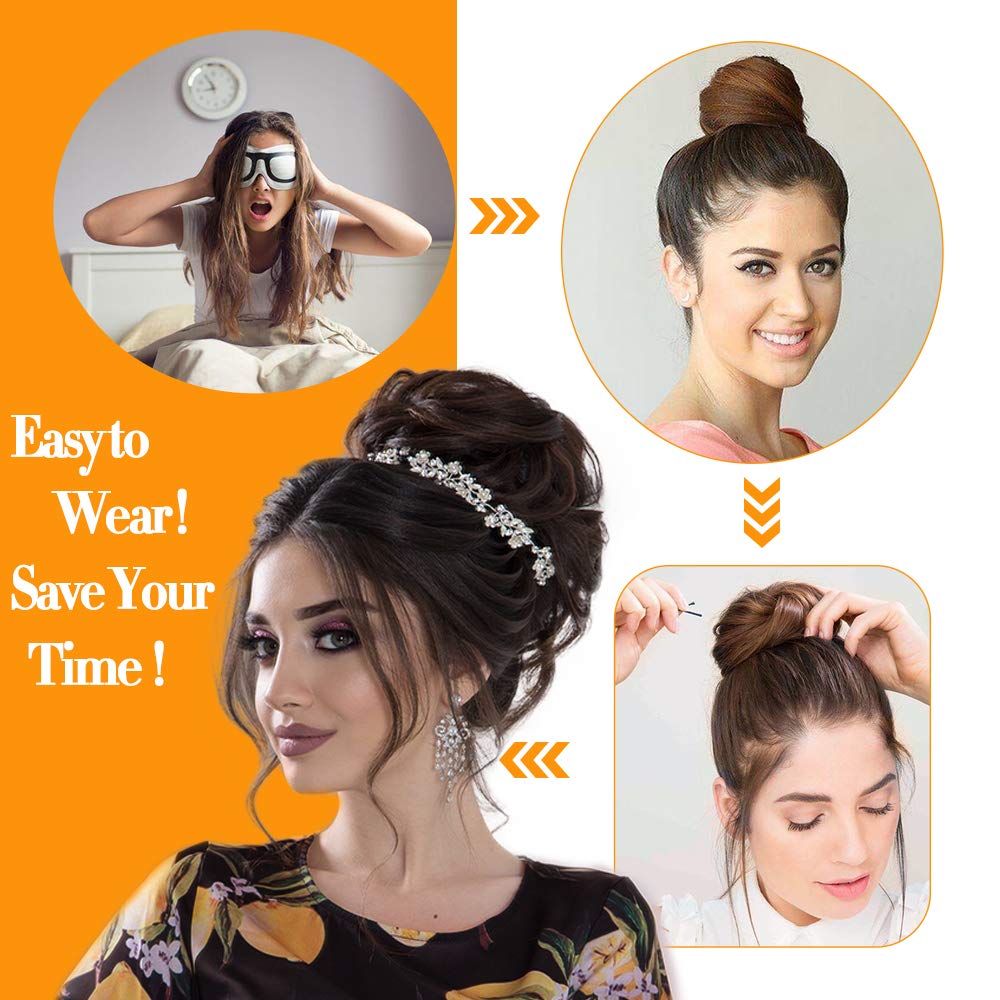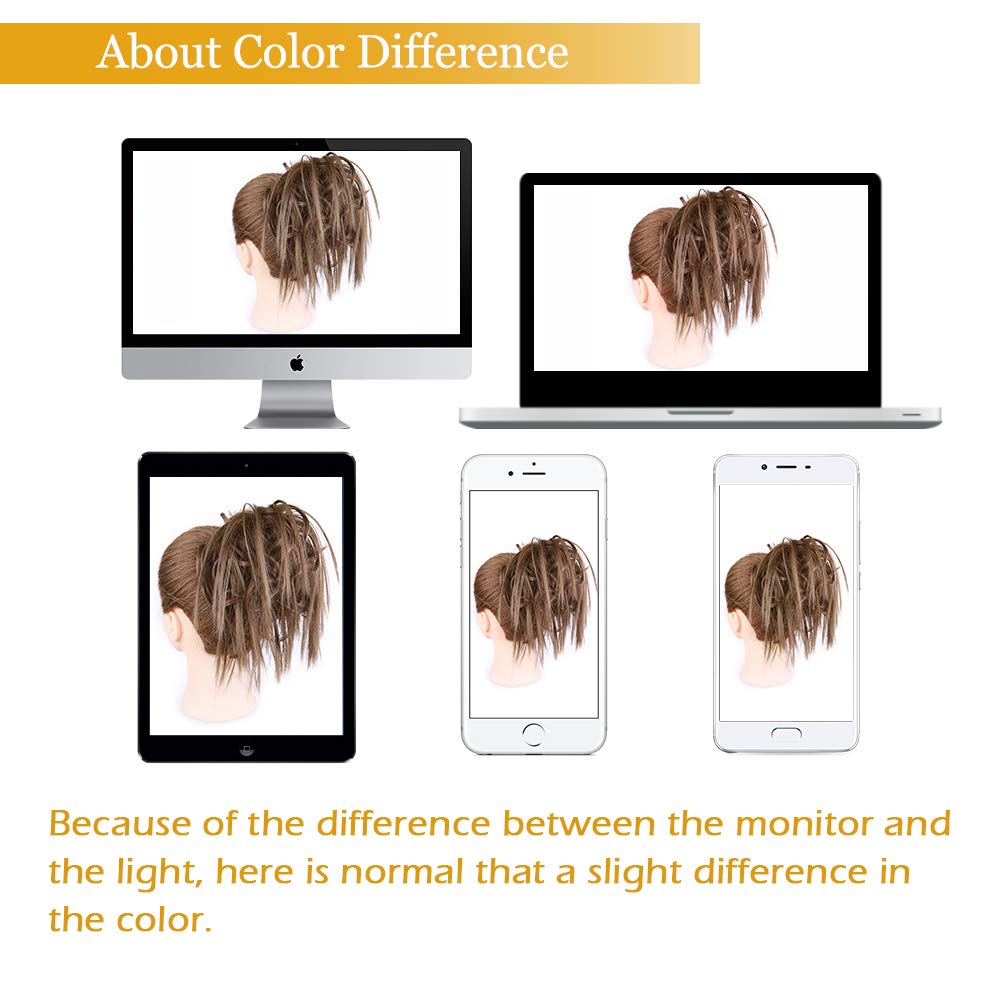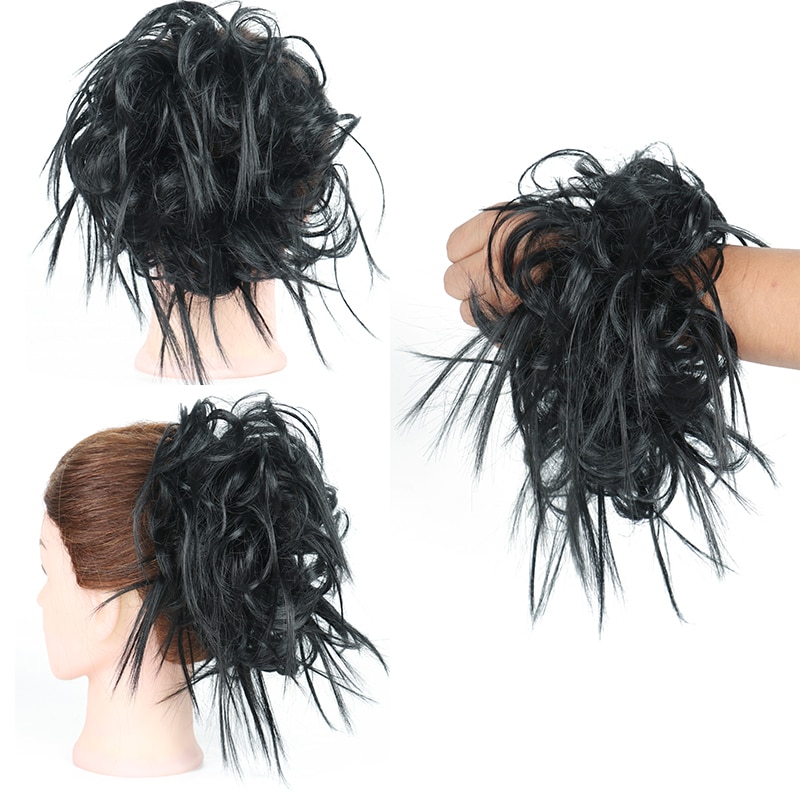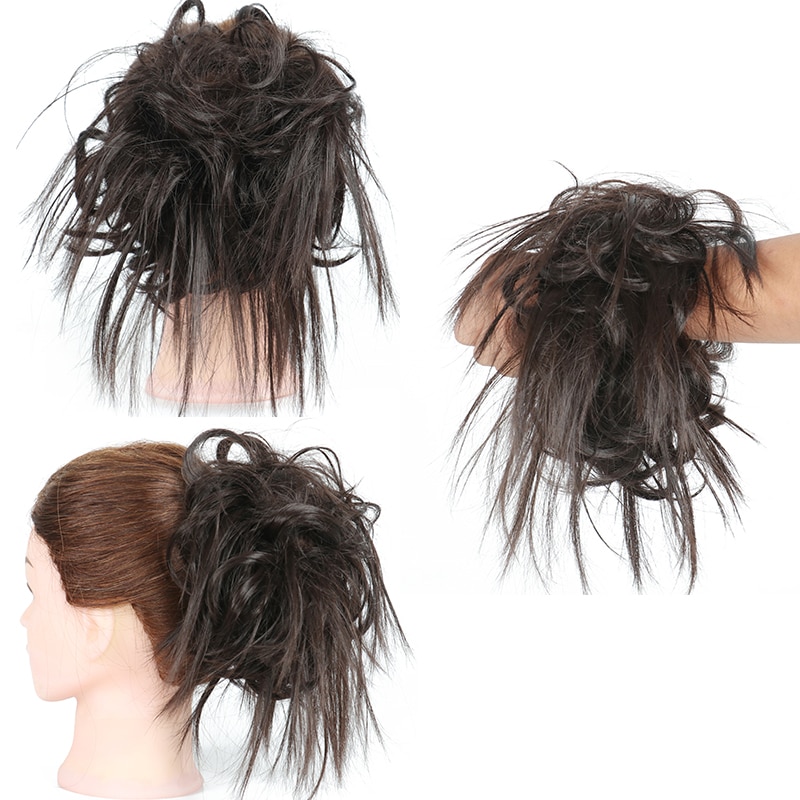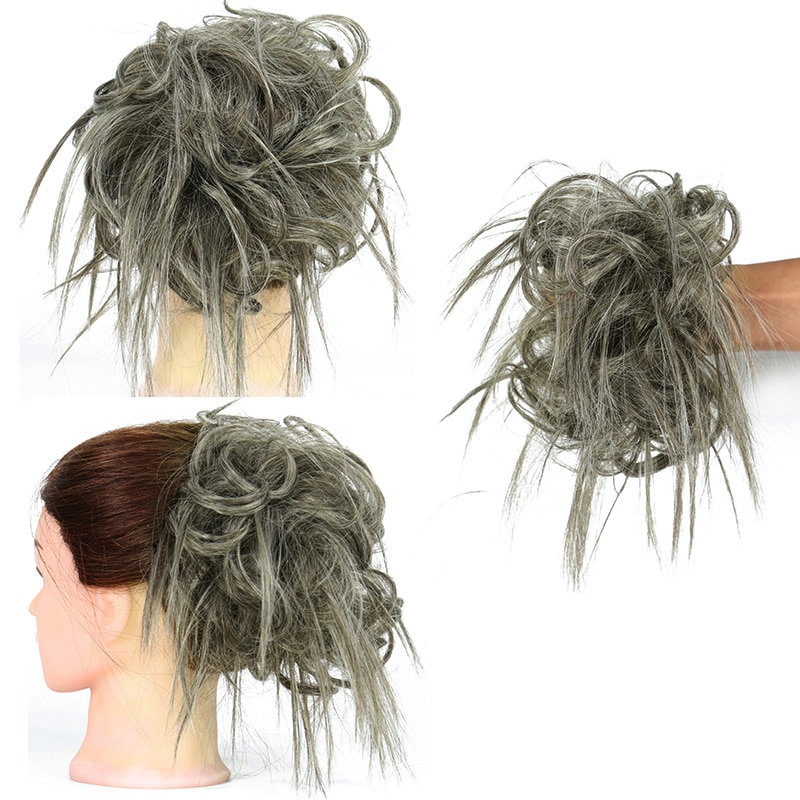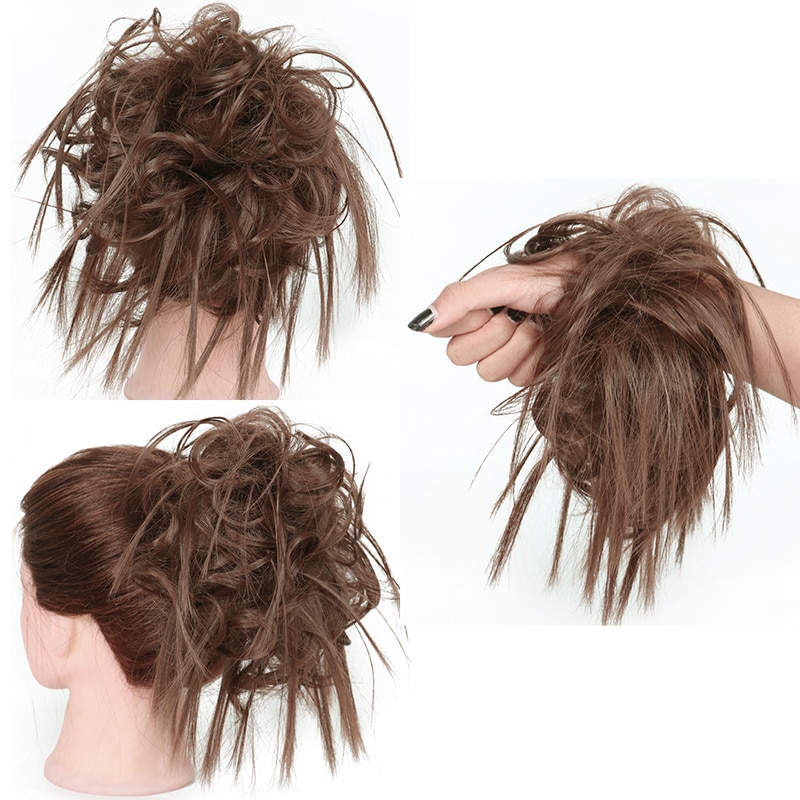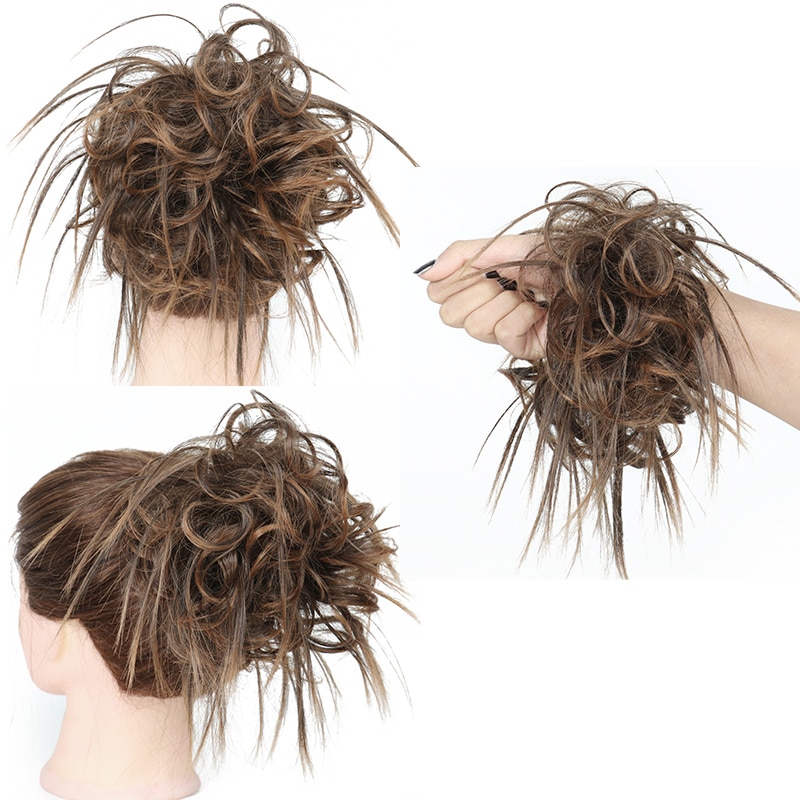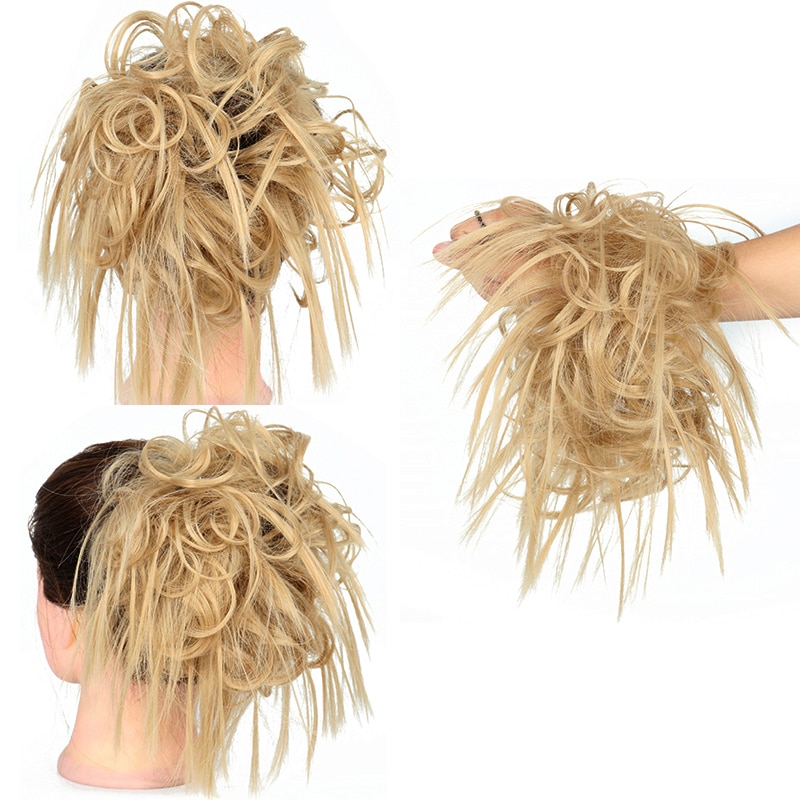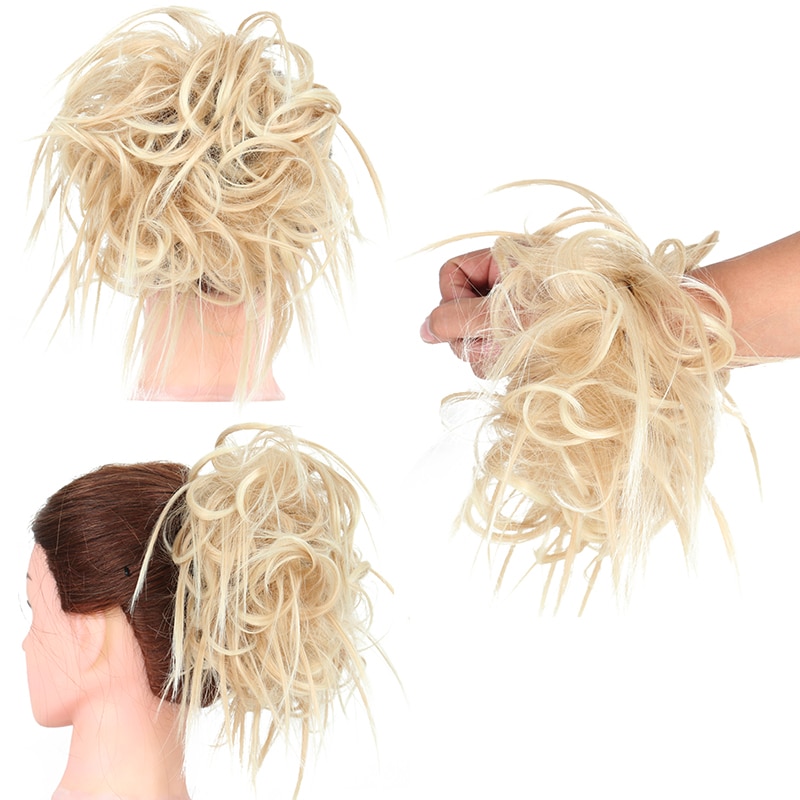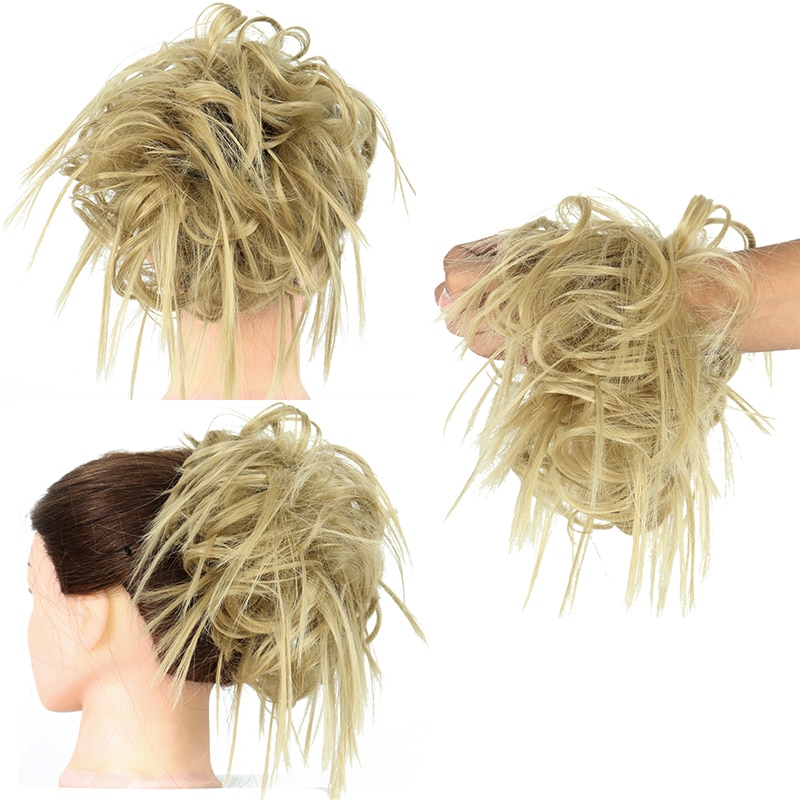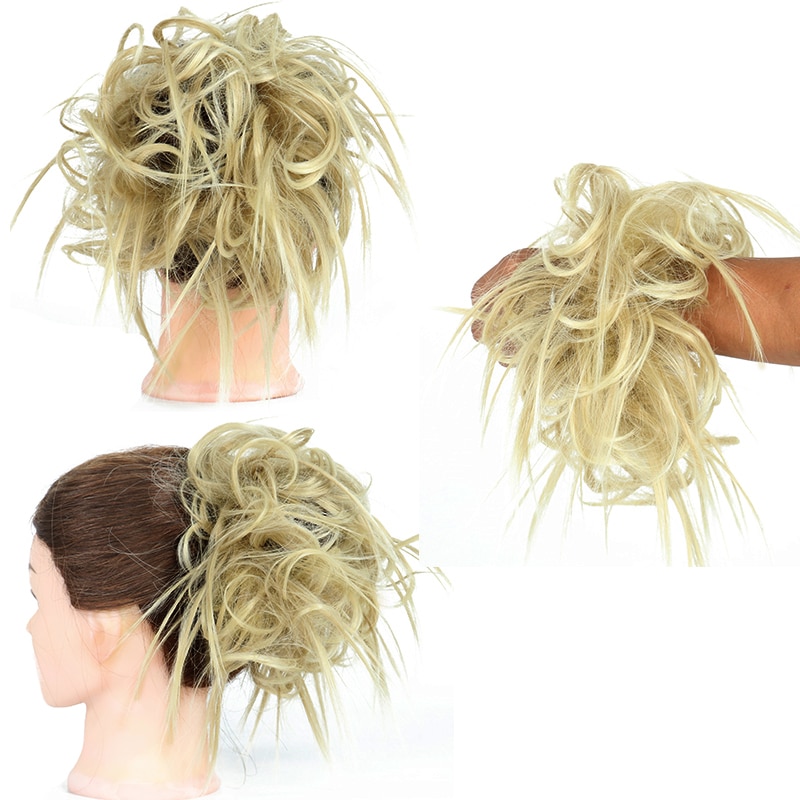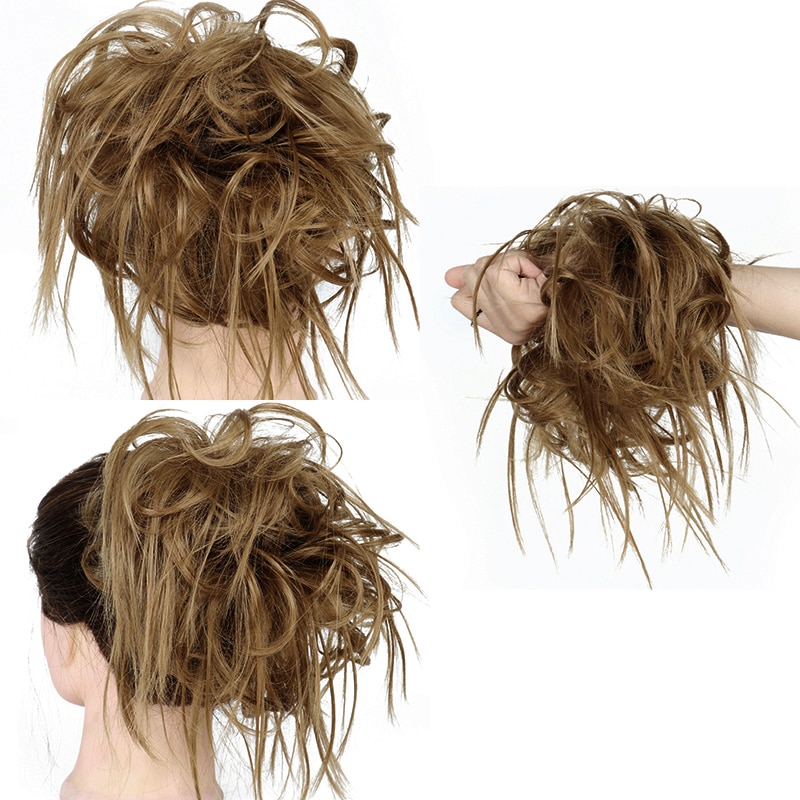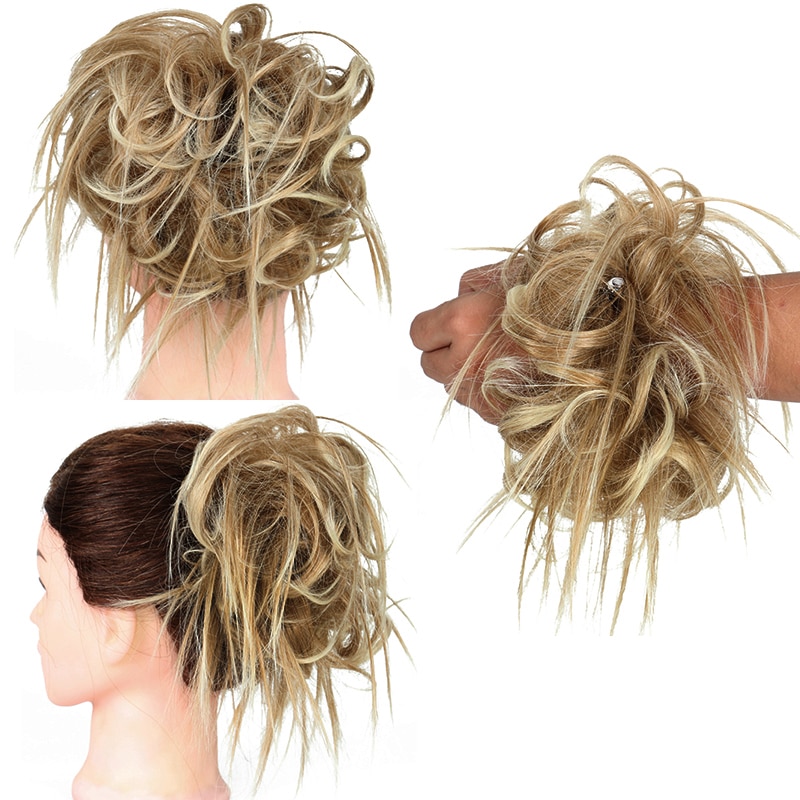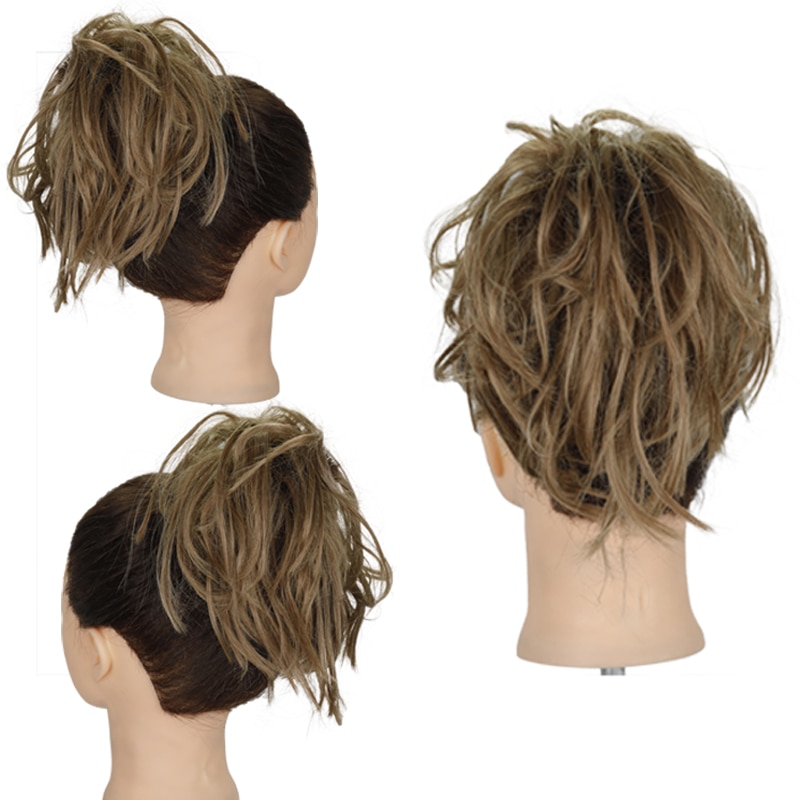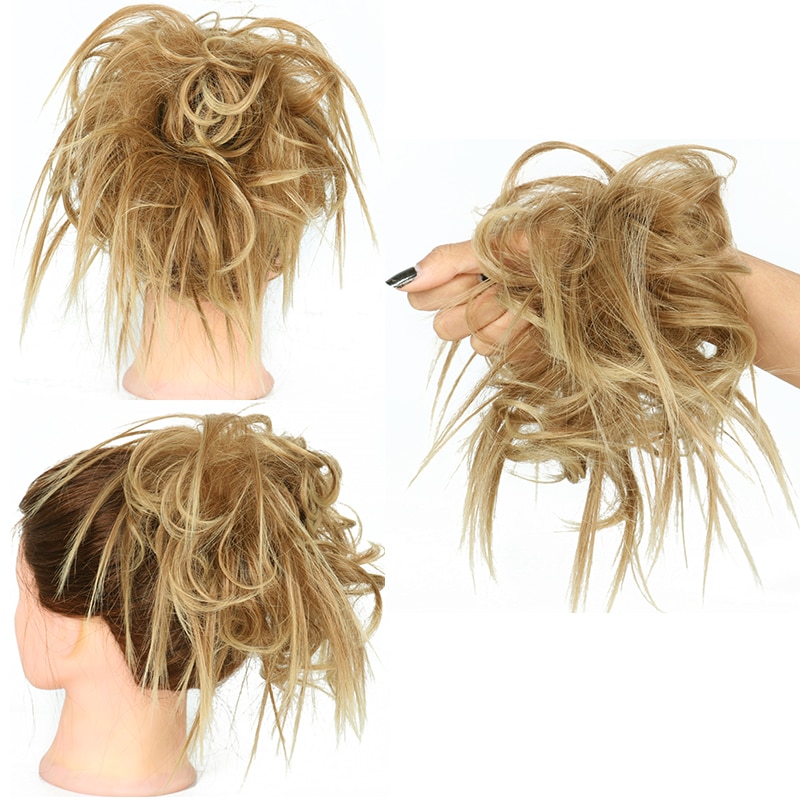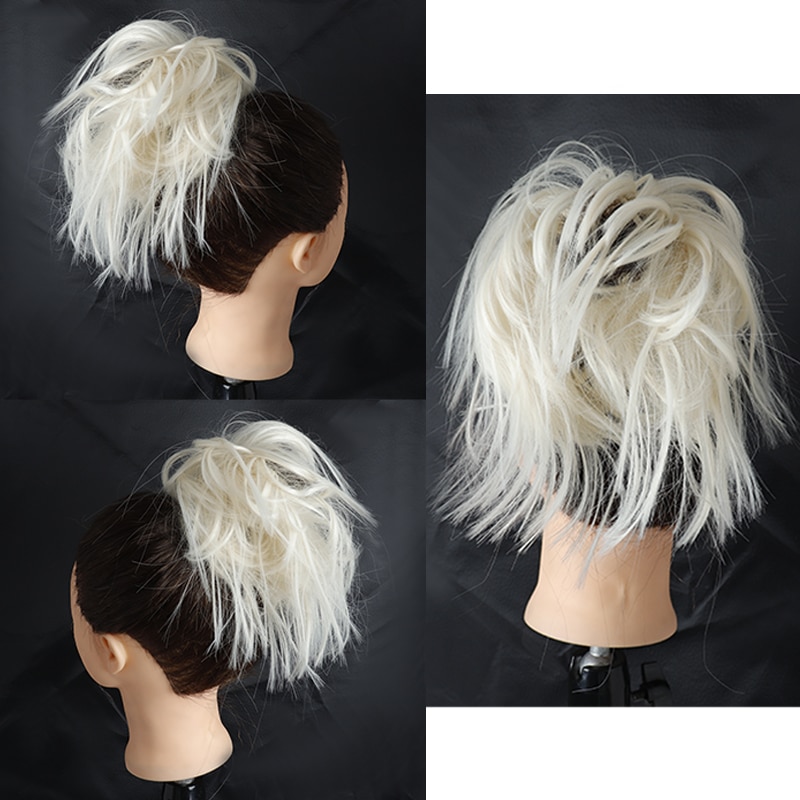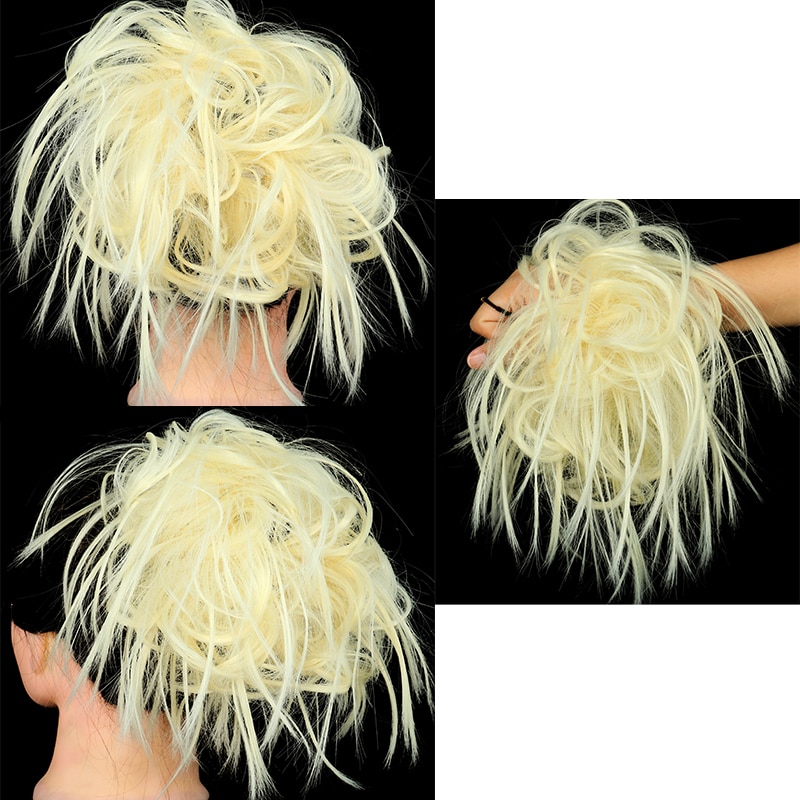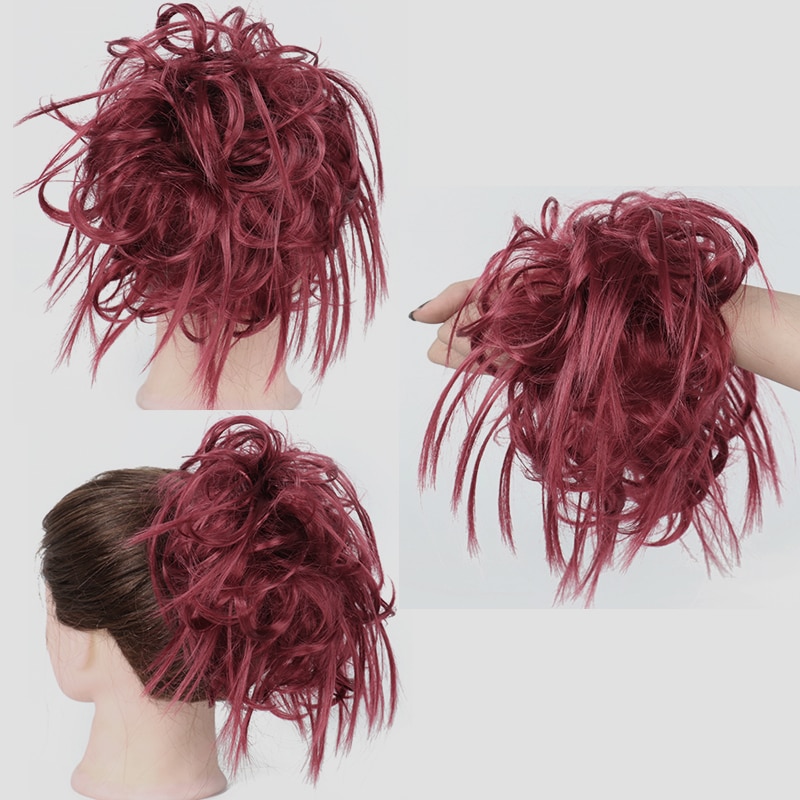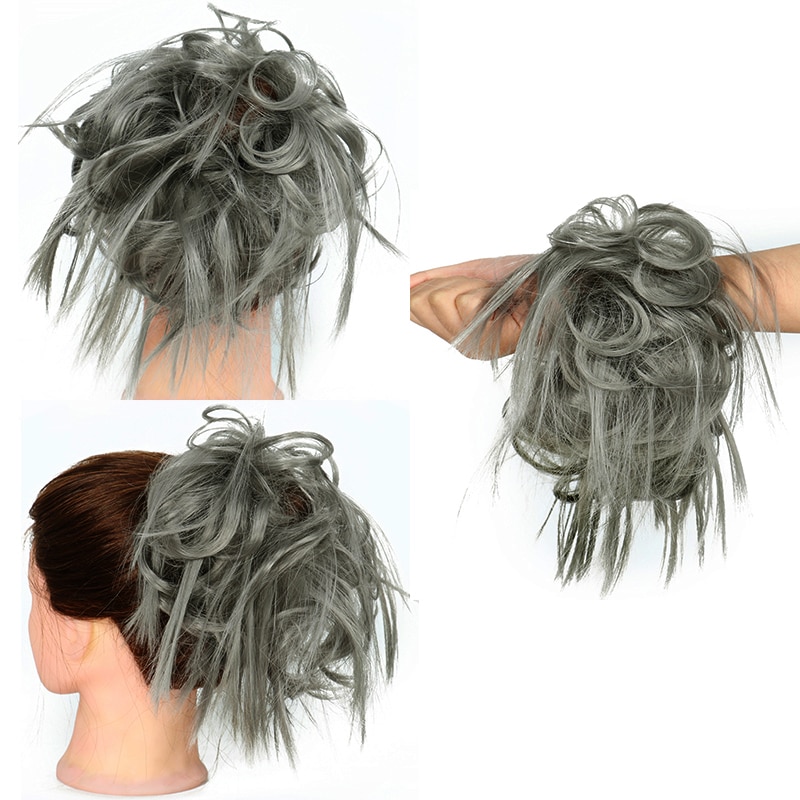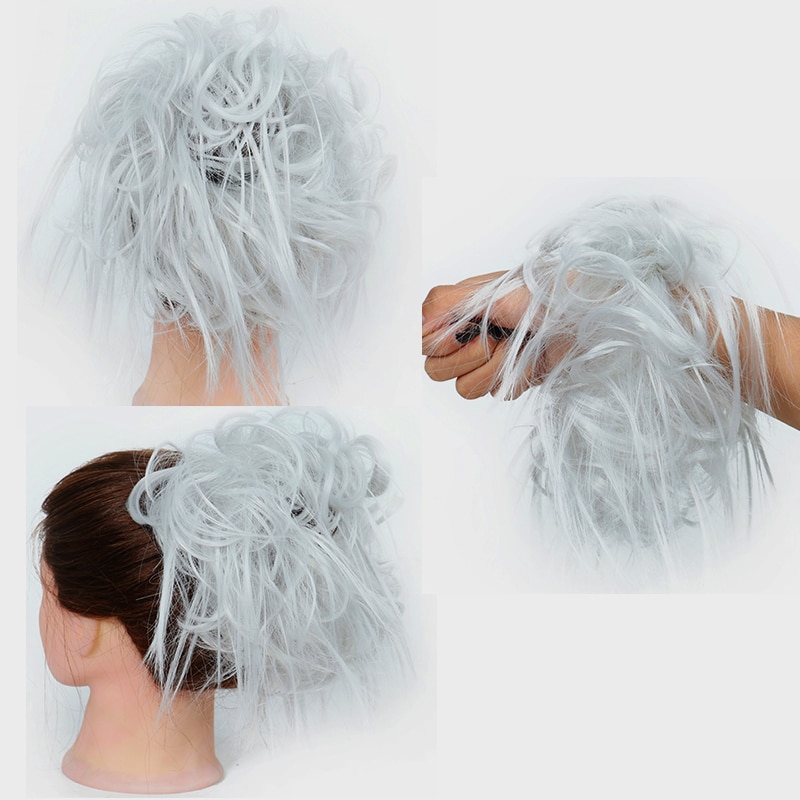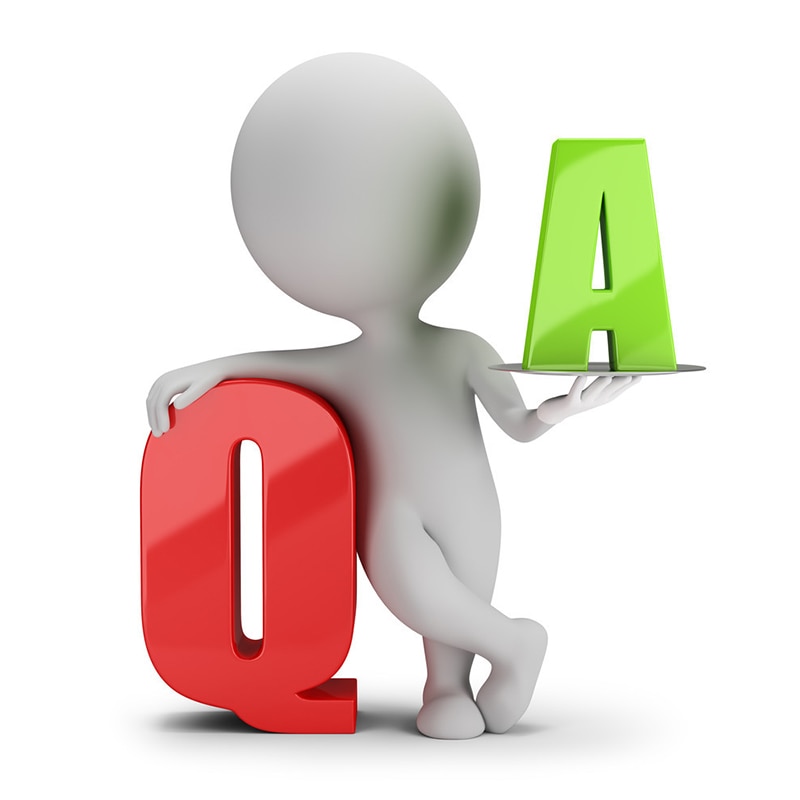 FAQ:
Q: Why is the weight different from the description?
A:Because our products are machine-made, it is normal to have errors.
Q:Why is the color different from the description?
A: Color differences may be caused by other reasons, such as color reflections in the display, lighting, and so on. However, if you think you have received a totally wrong product color, please contact us.
Q: Why does my hair fall out?
A: After the production of the new product is completed, there will be some floating hair on it. When you first wear a wig, the floating hair will drop a little, I hope you can understand.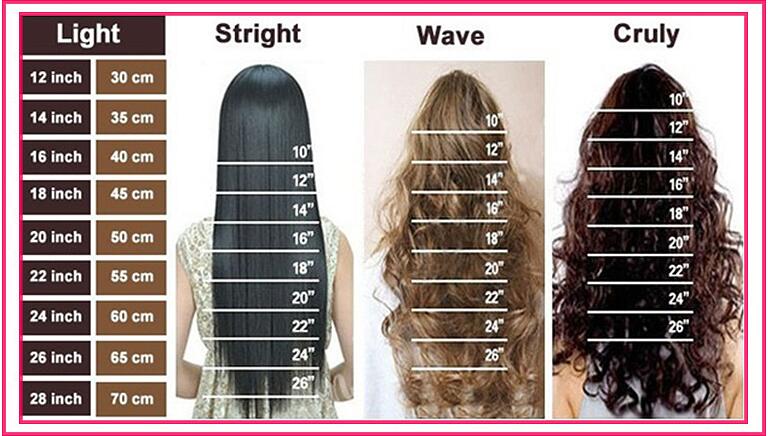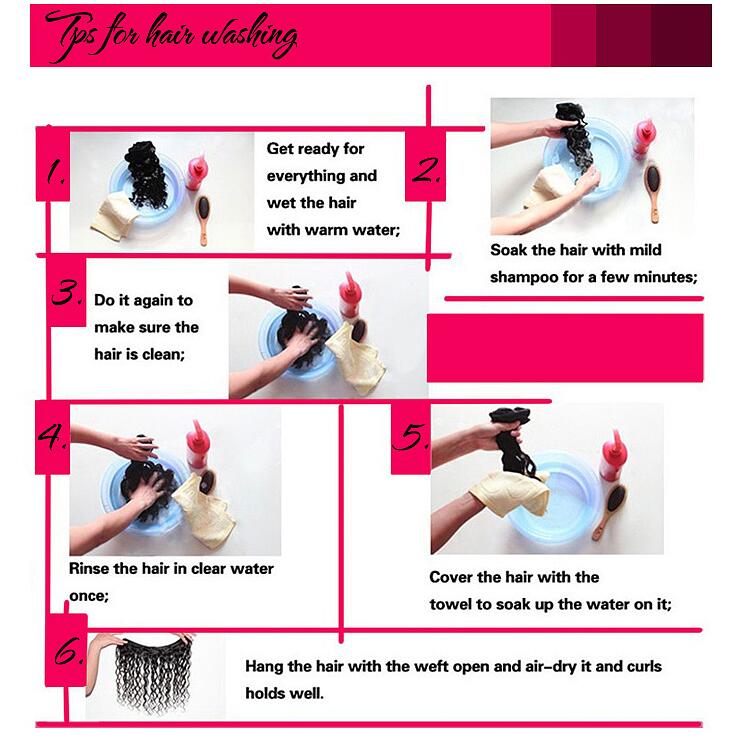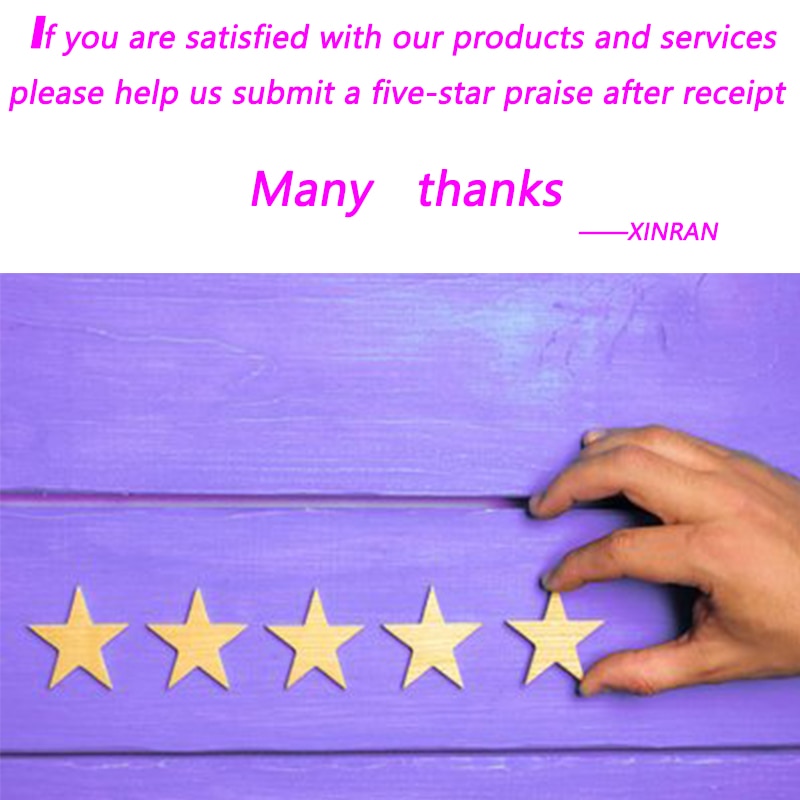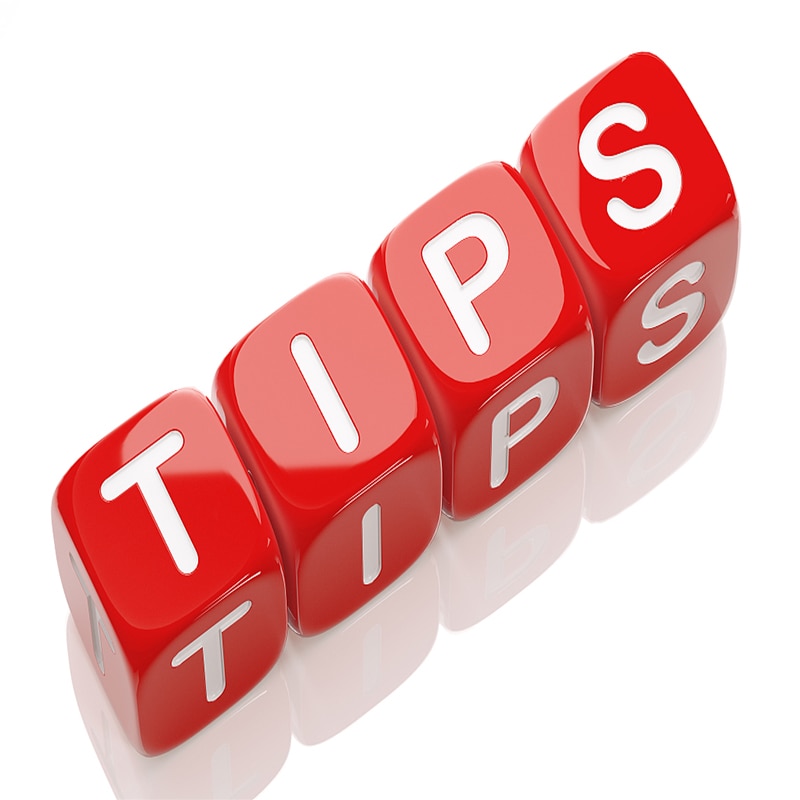 1. The wig has a high quality that gives the wig a natural, realistic look.
2. Easy to clean and care, Just wash with a little mild shampoo in cold water.
3. Due to dryness, oil and dirt build up, salt water and uncombed (wide tooth comb) hair can tangle hair. Make sure to wash your hair at least once a week, and if possible, twice a week.
4. Pay attention to the maintenance method, treat it like your own hair, and maintain it for a long time.