Snoilite 35color Elastic Band Chignon Hair Extension.
Material: High-temperature fiber
Type: Thin/Thick
Weight: 35g/40g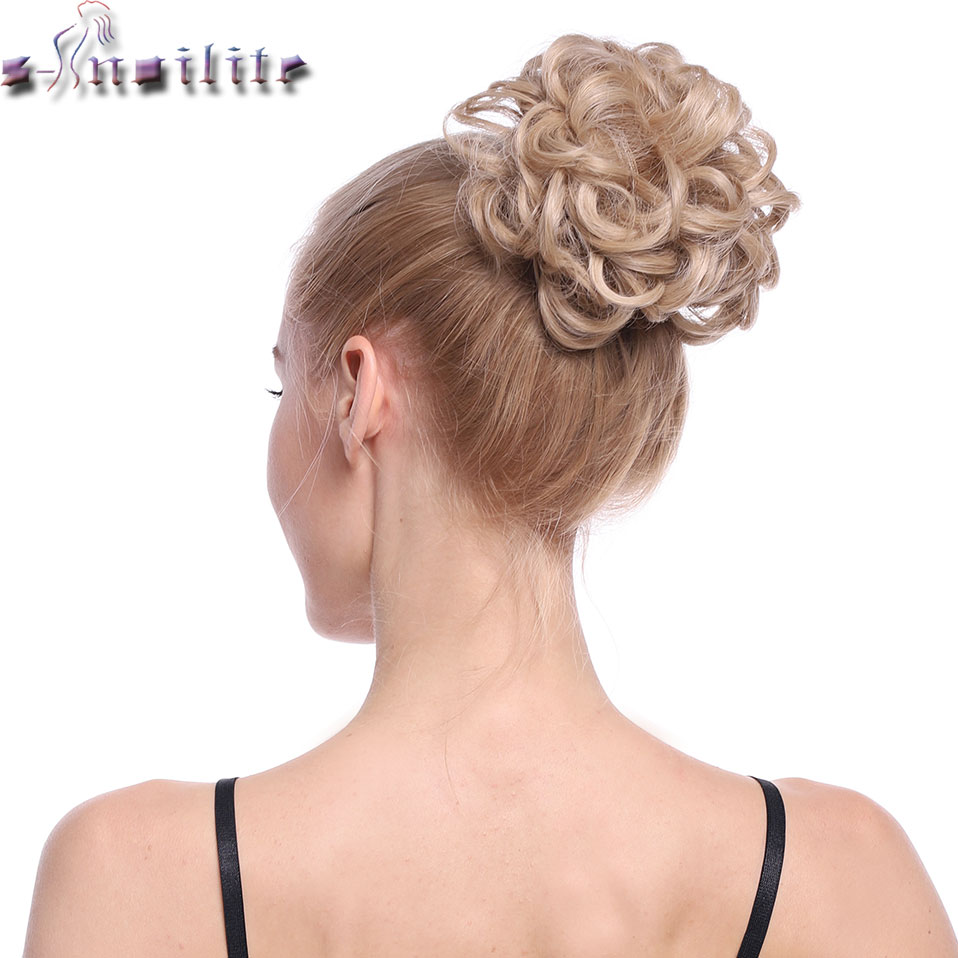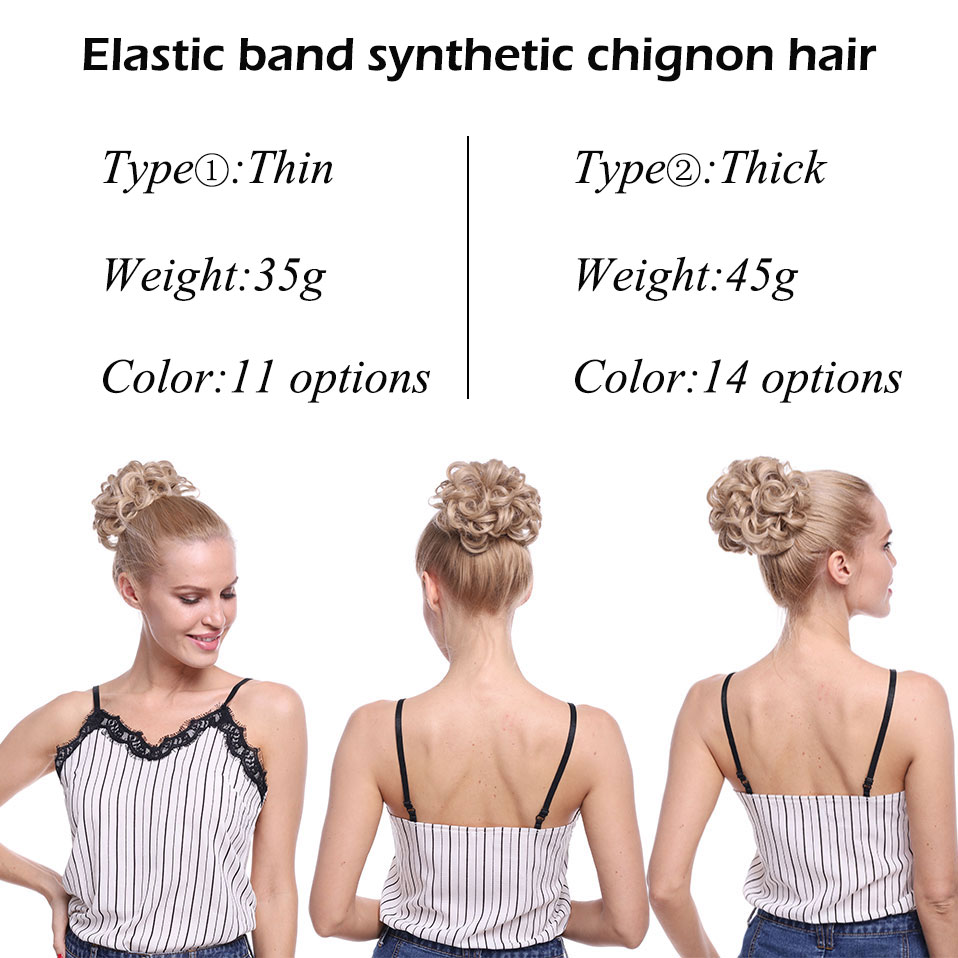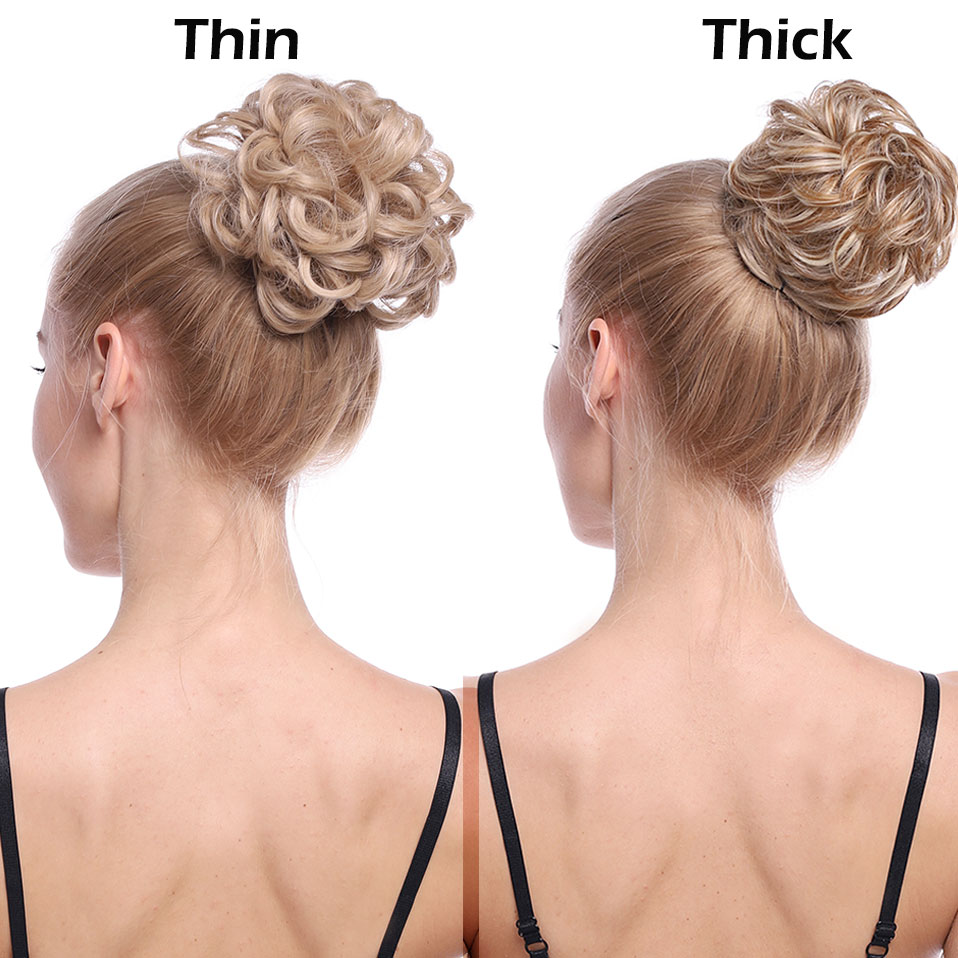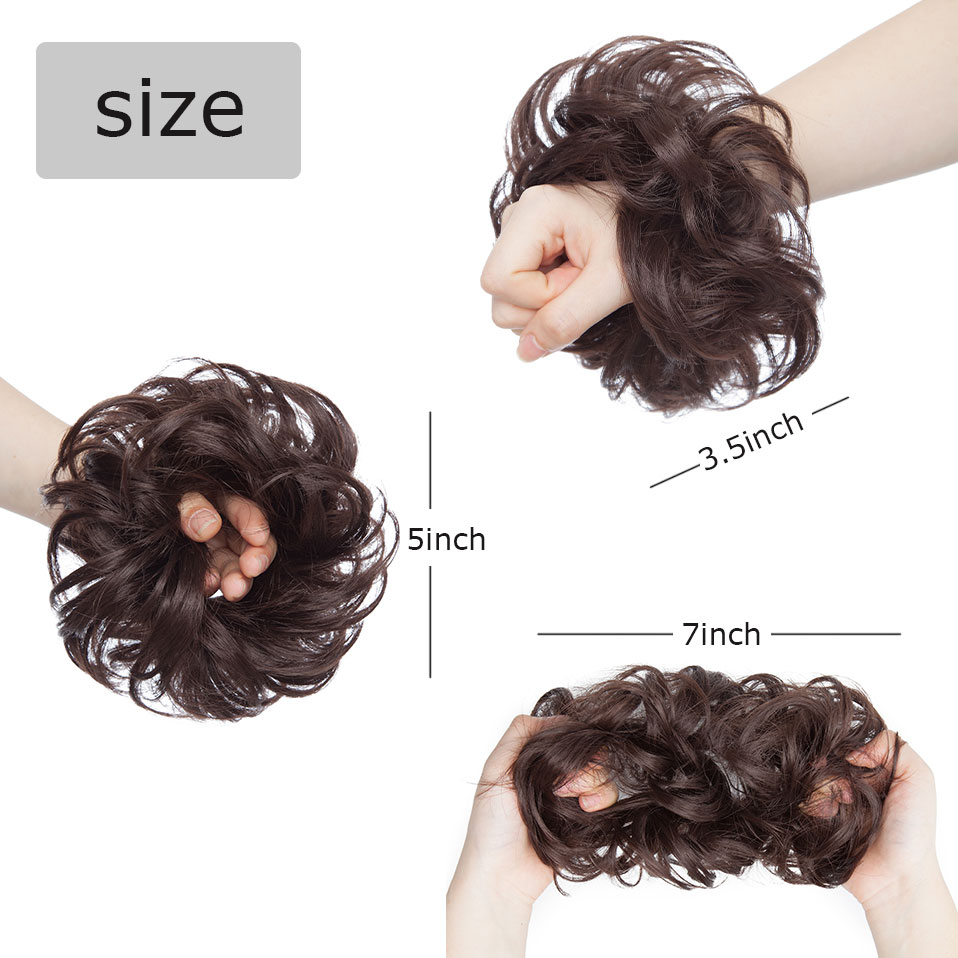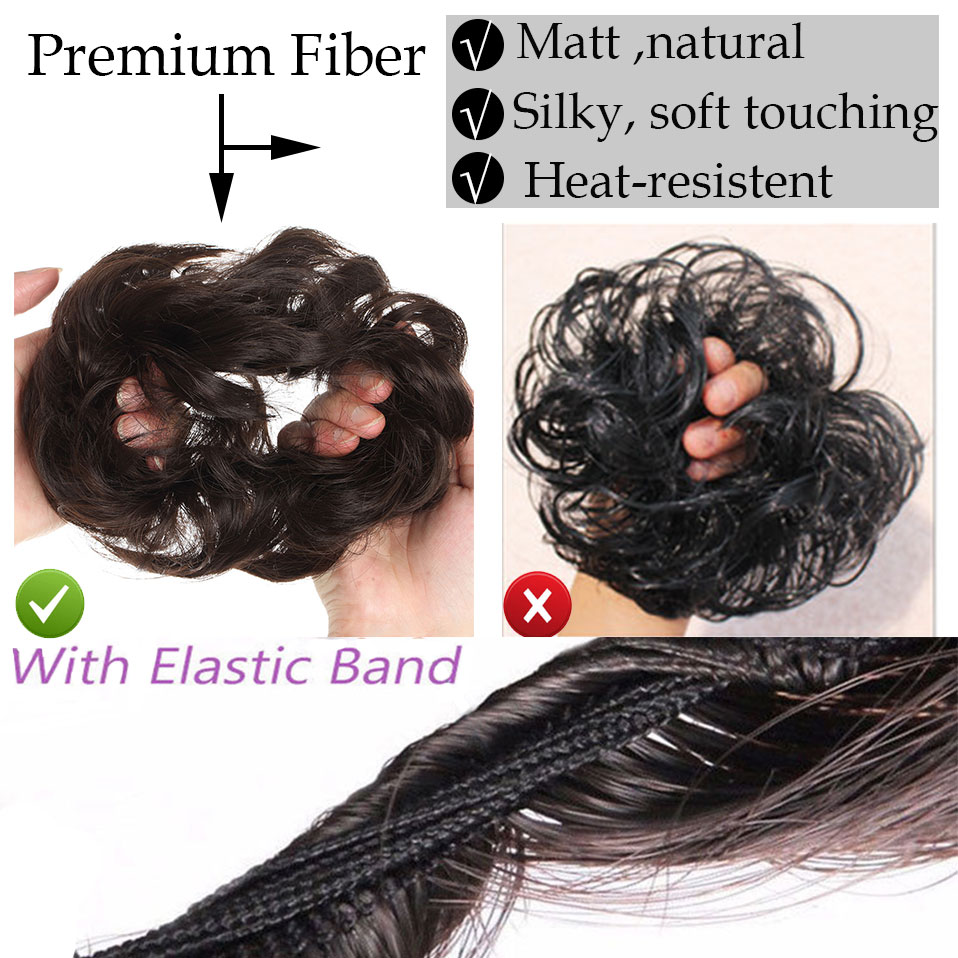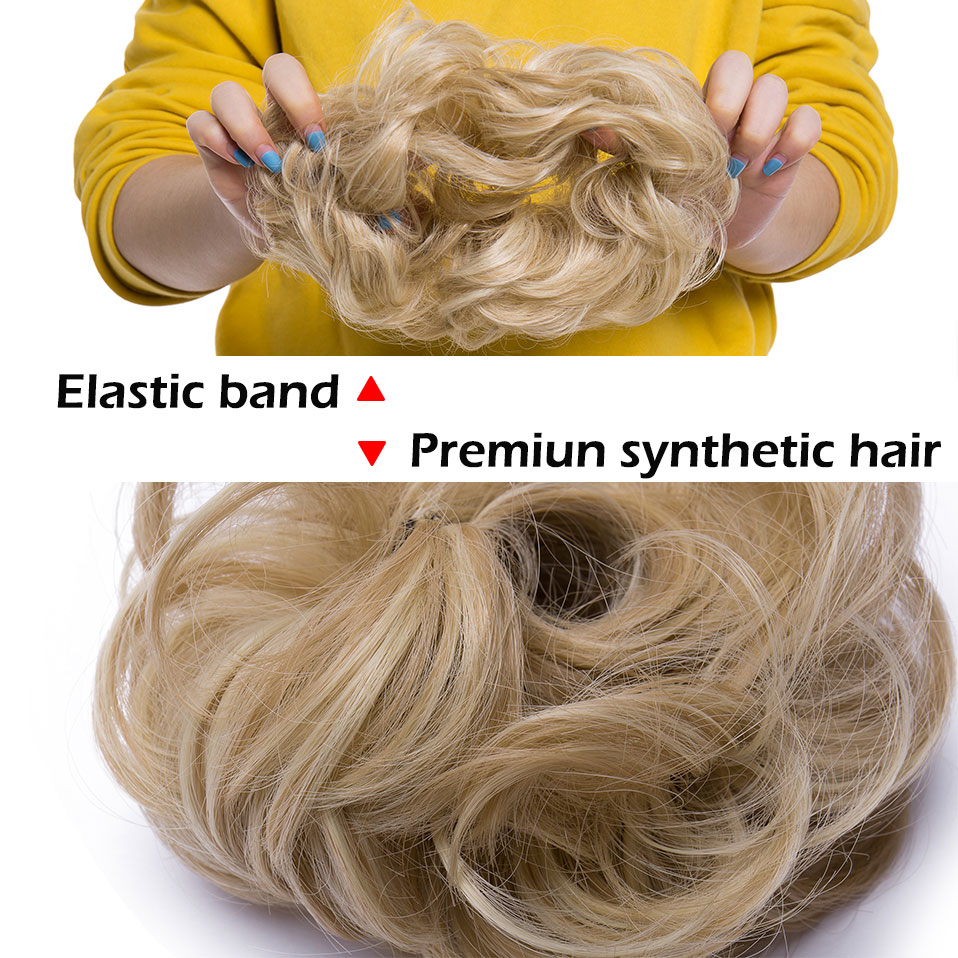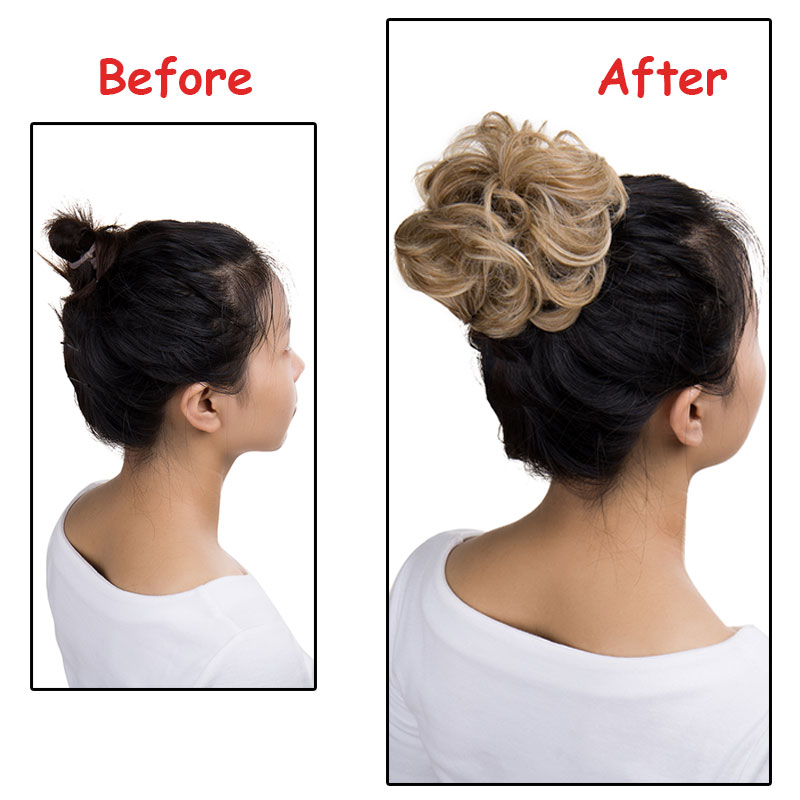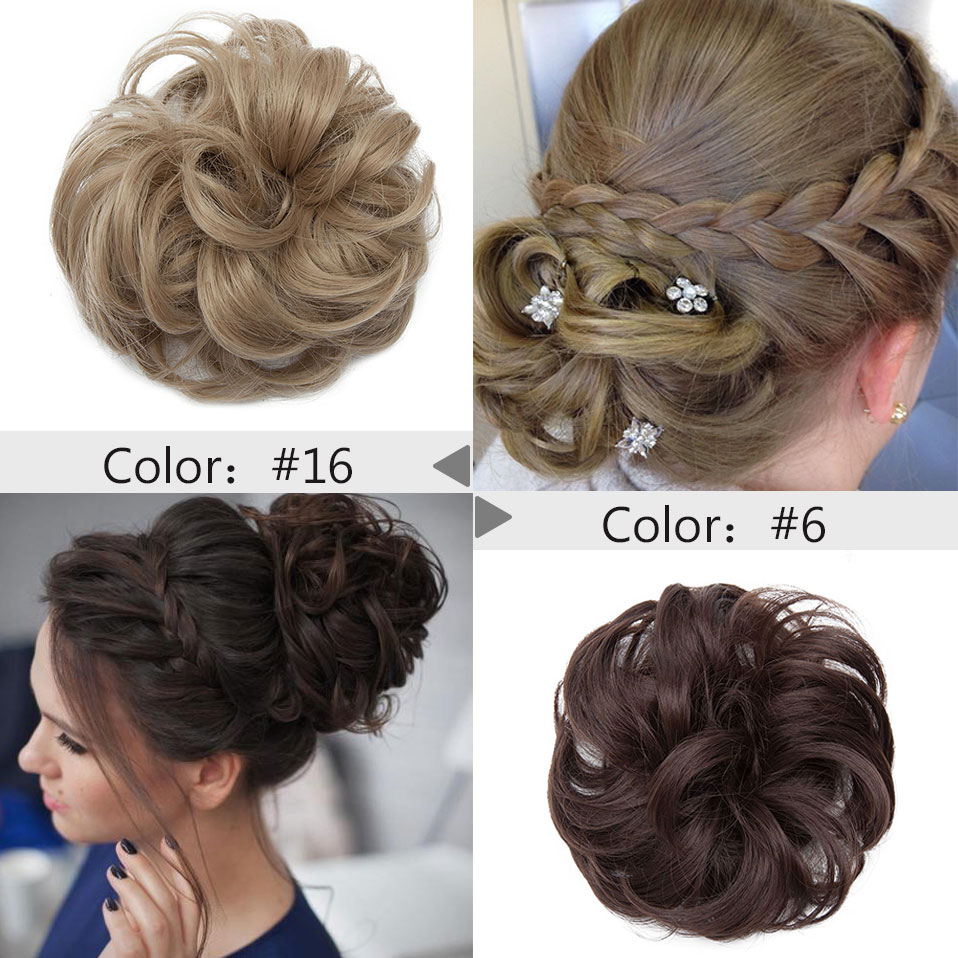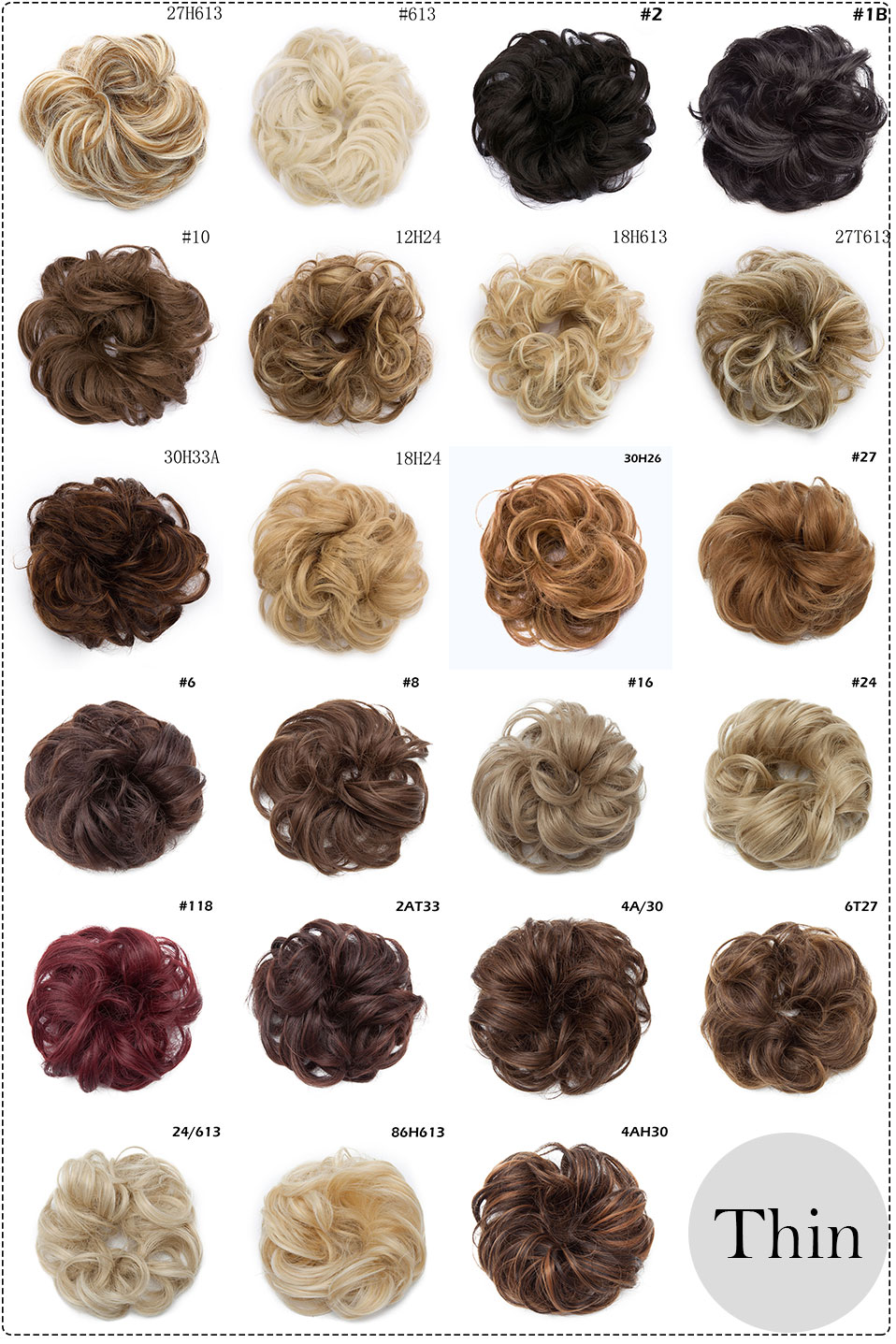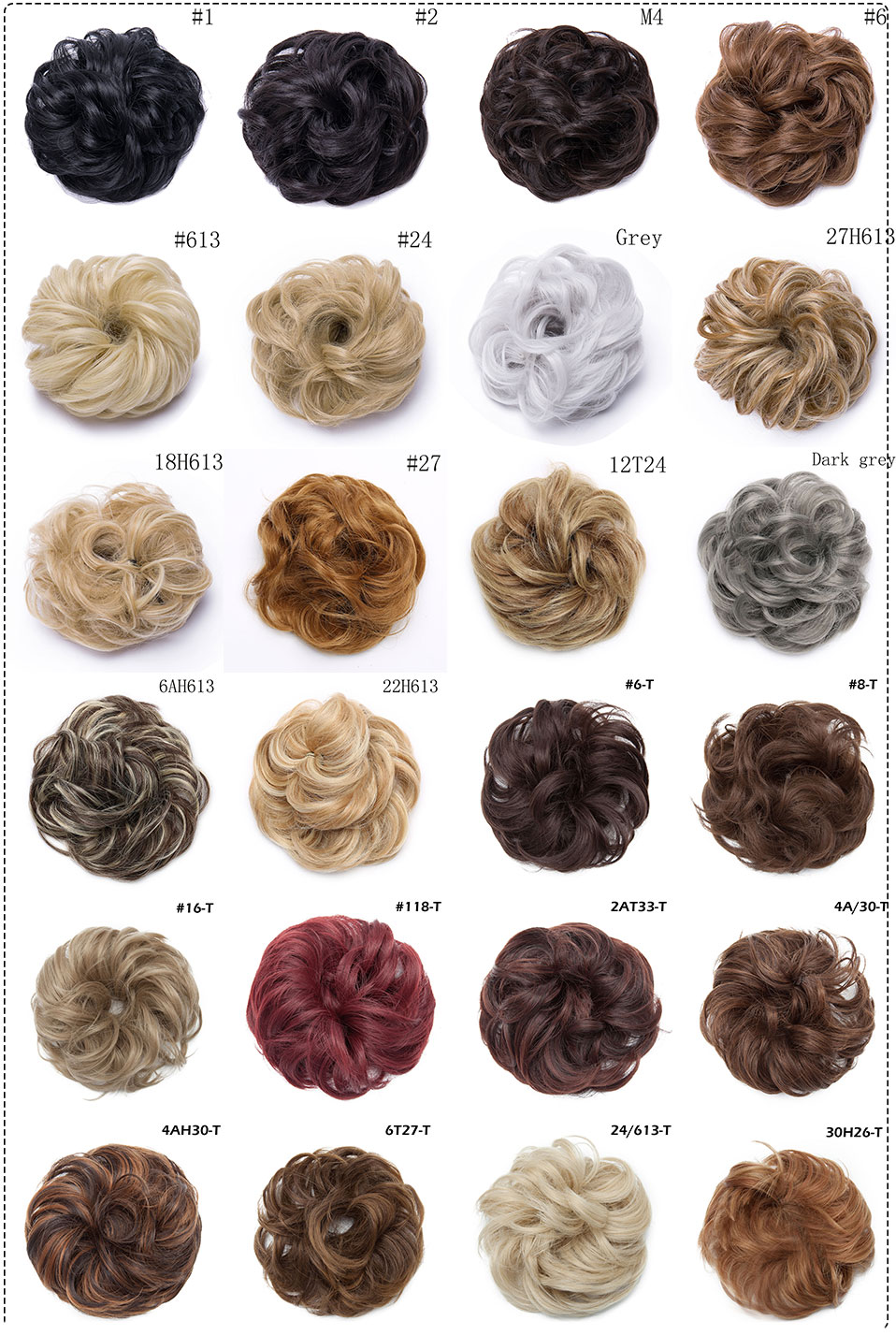 FAQ:
1.Why the length is not the same as the description? We measure the length of hair when the hair is stretched to straight, the wavy and curl texture hair will be much shorter when compared with the straight hair, pay attention to that before you buy, Thank you!
2.Why the weight is not the same as the description? Because our product was made by machine, it is normal that it will exist 5-10g error.
3.Why does my hair become tangled? The hair would become tangled due to dryness, oil&dirt build-up, saltwater and not combing (wide tooth comb) comb out your hair daily. Make sure to wash and condition your hair at least once a week, and if possible, twice a week would be better. You may use hydrating drops or consult your stylist for further suggestions.
4.Why does the hair shedding? After the new product was produced, there will have some floating hair on it, so when your first comb, the floating hair will fall out, hope you could understand.
5.How to deal with the odor? Some of the clients may talk about the odor when receiving the hair. Honey, there's no need to worry about this, after co-washing and nursing it for some time, the odor will disappear. Enjoy! 😊😊