Thanks for shopping with us!
Hot Large Flower Henna Temporary Tattoos.
Size: 114*210 mm
- Lasts anywhere from 2 to 5 days.
- Waterproof and non-toxic. 
- We use EN71-3 (heavy metal test) approved ink. 
- Ships immediately, within 3 days of placing your order.
- Includes tattoo application instructions.
- Do not apply to sensitive skin, near eyes or if allergic to adhesive. 
- Remove with baby oil or rubbing alcohol.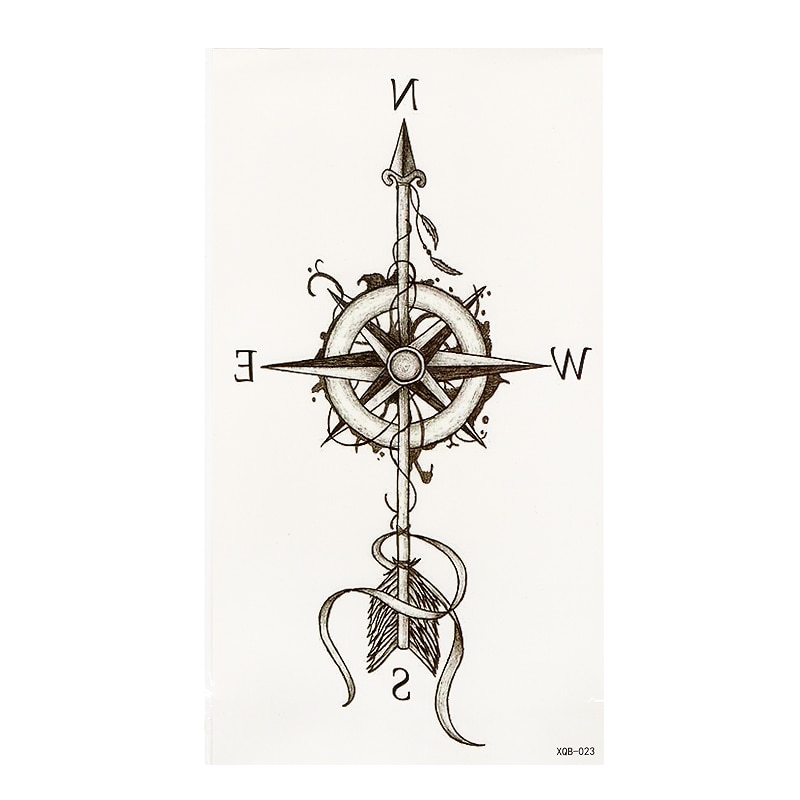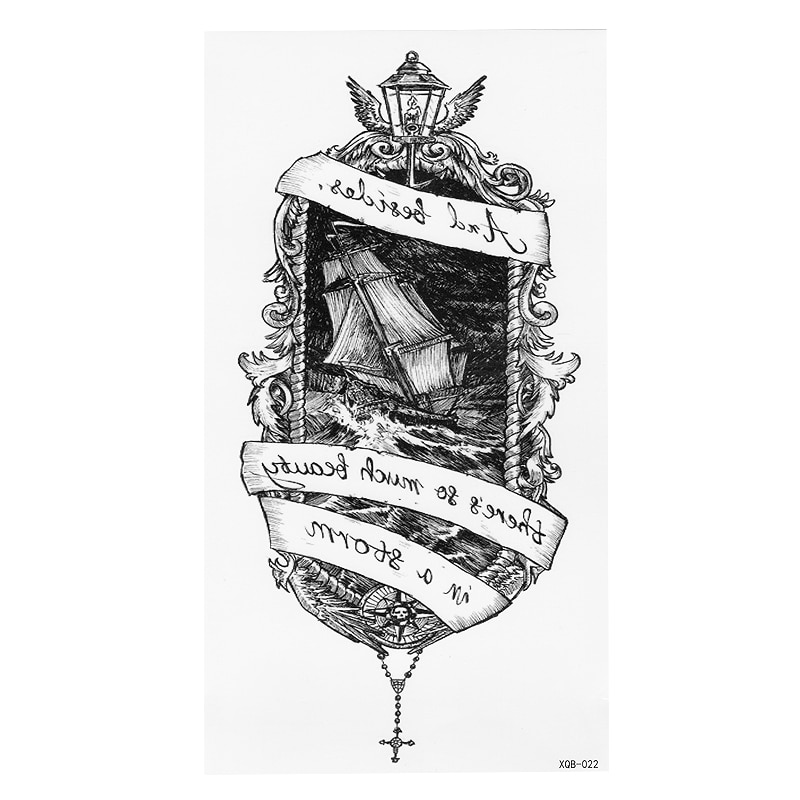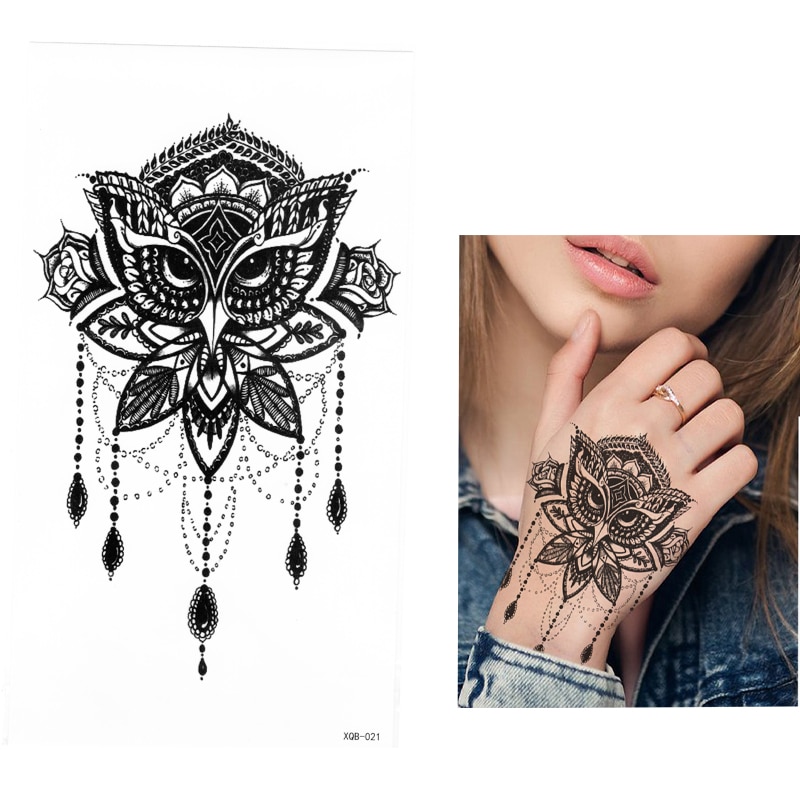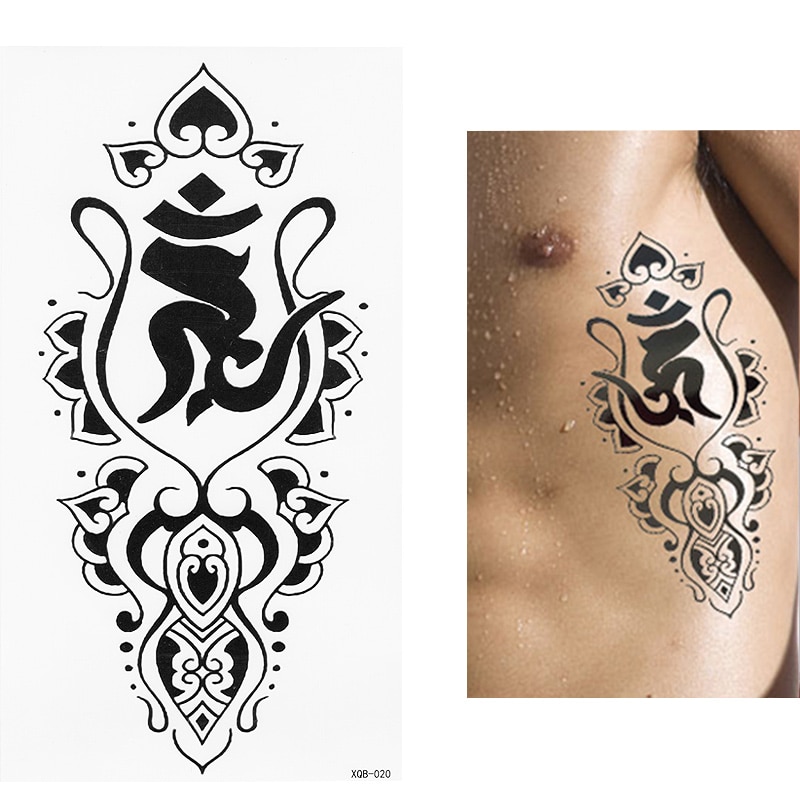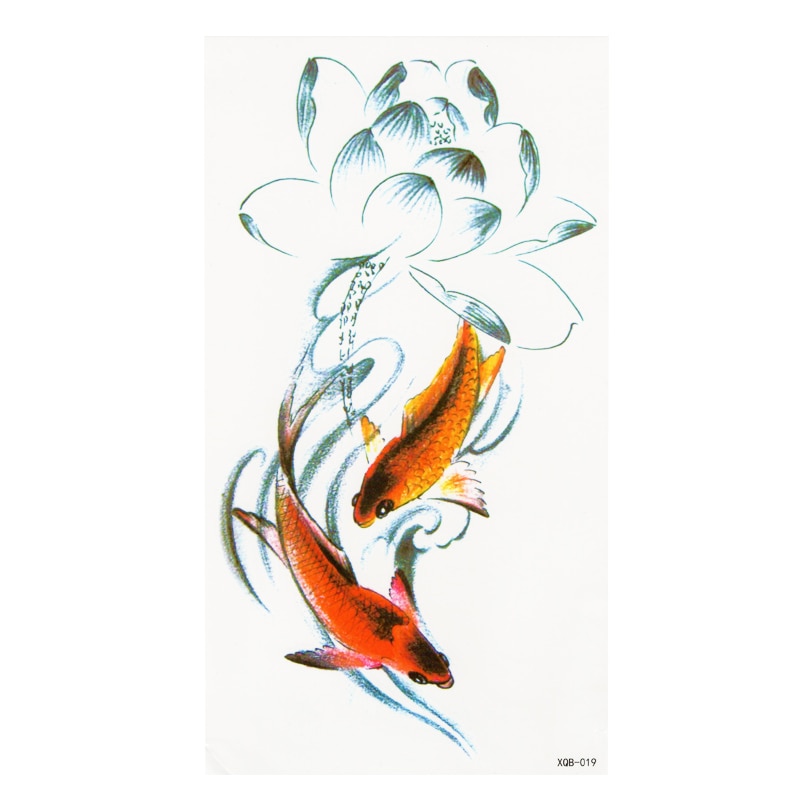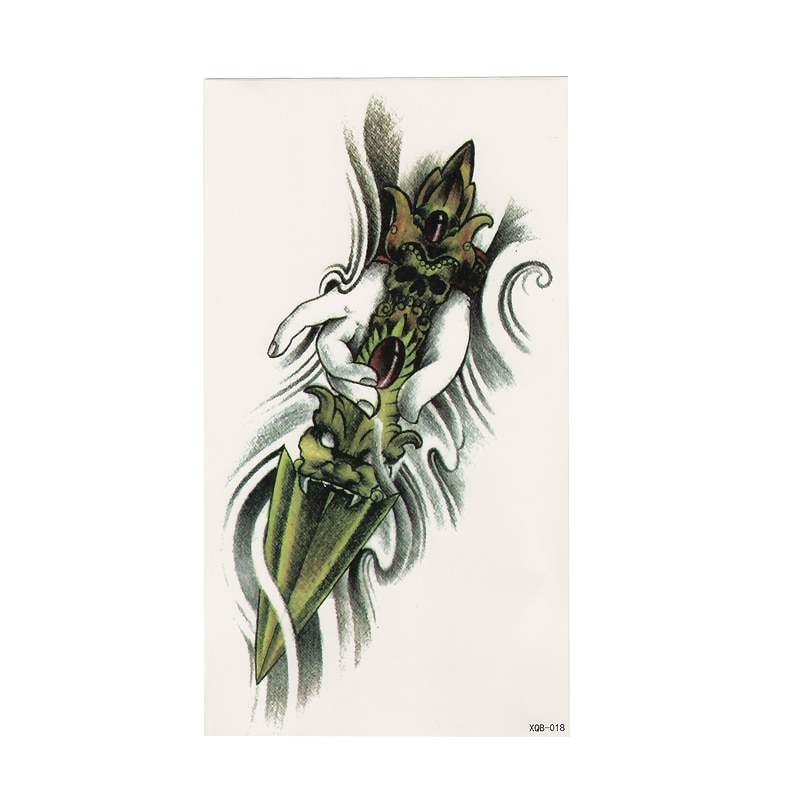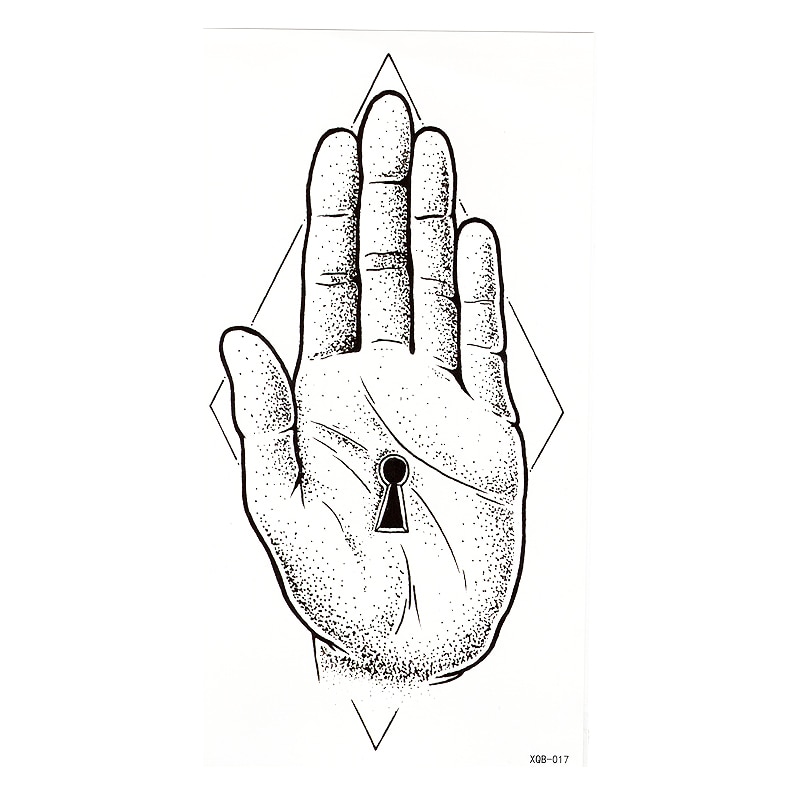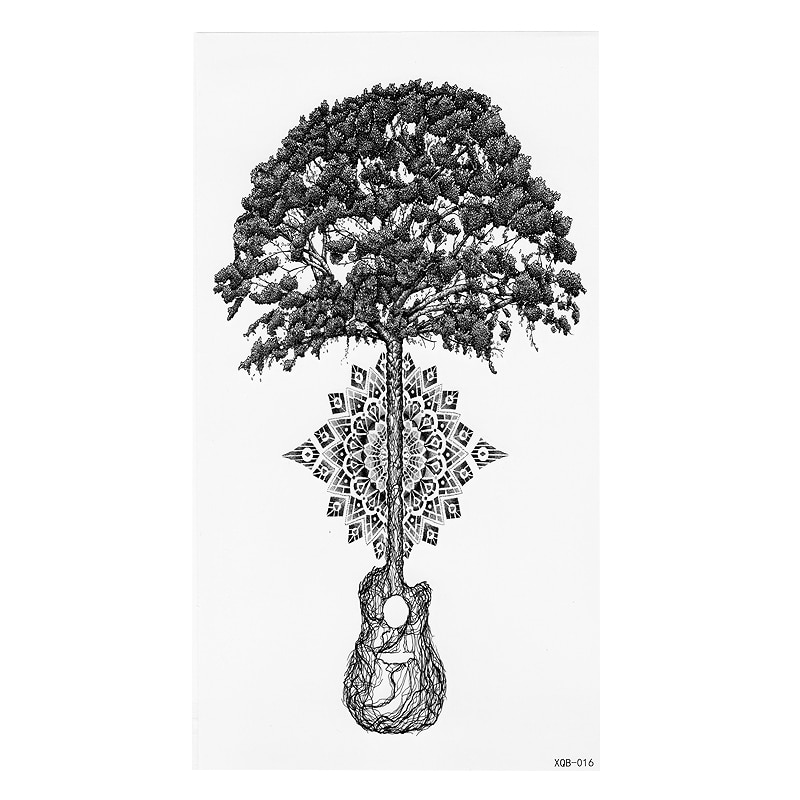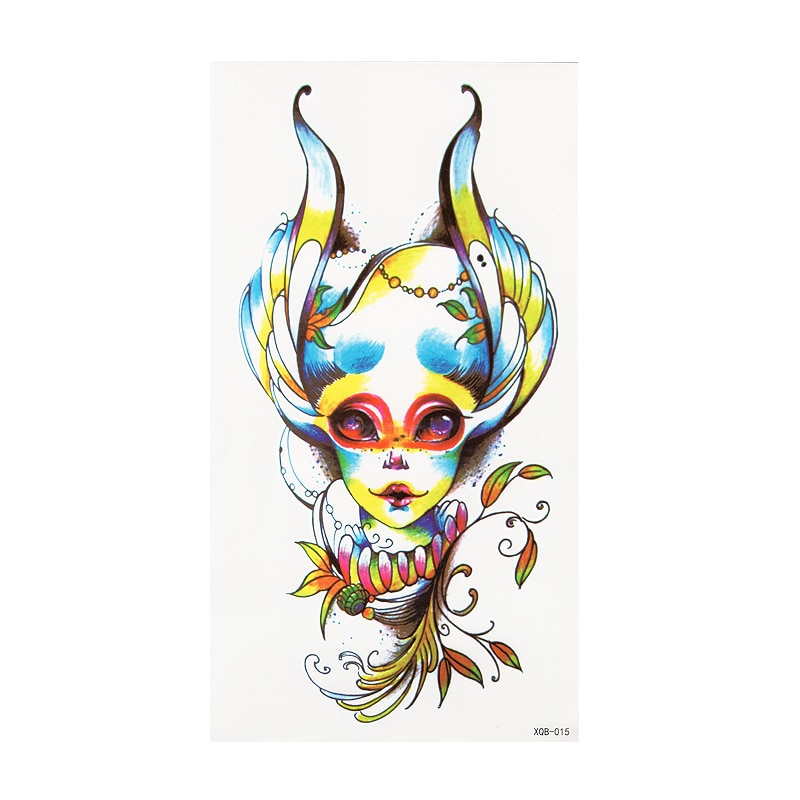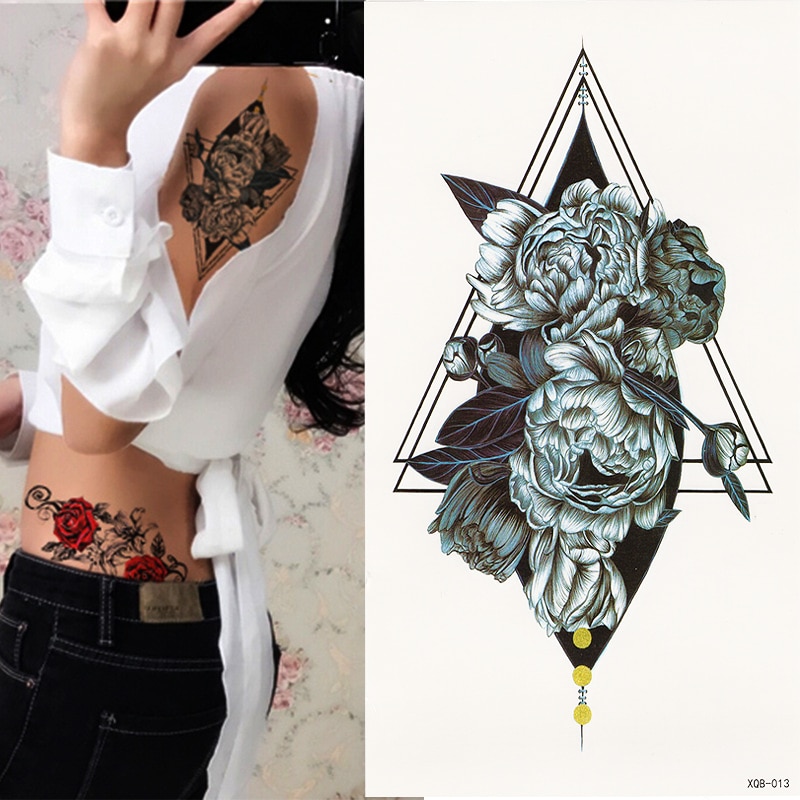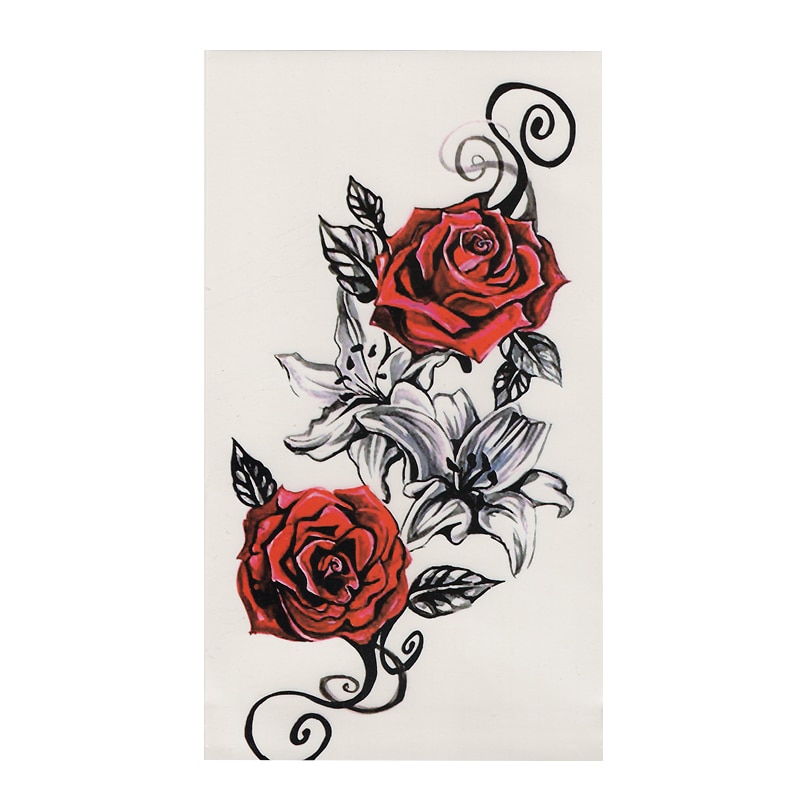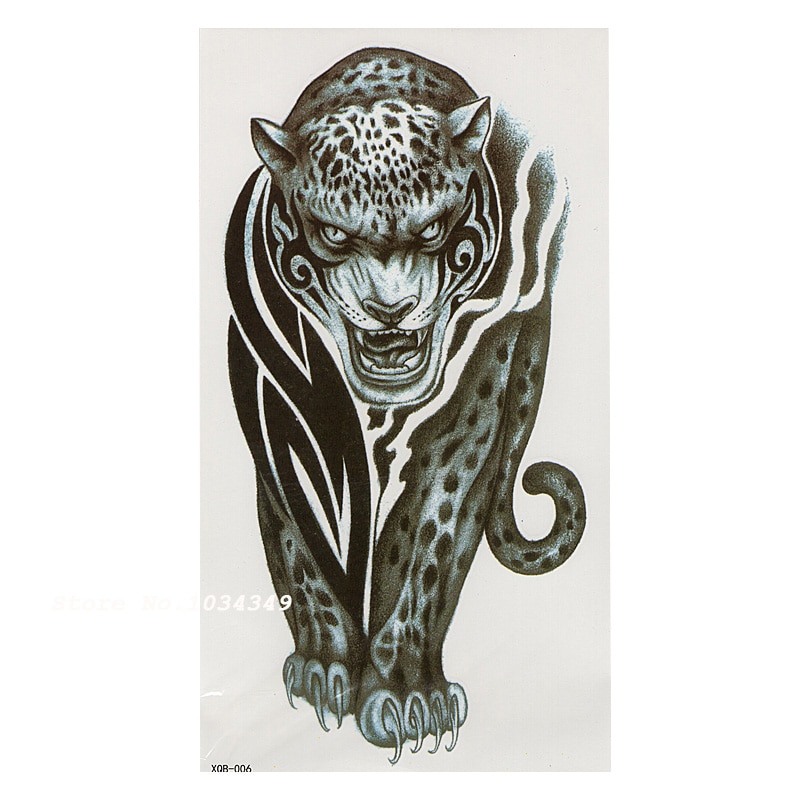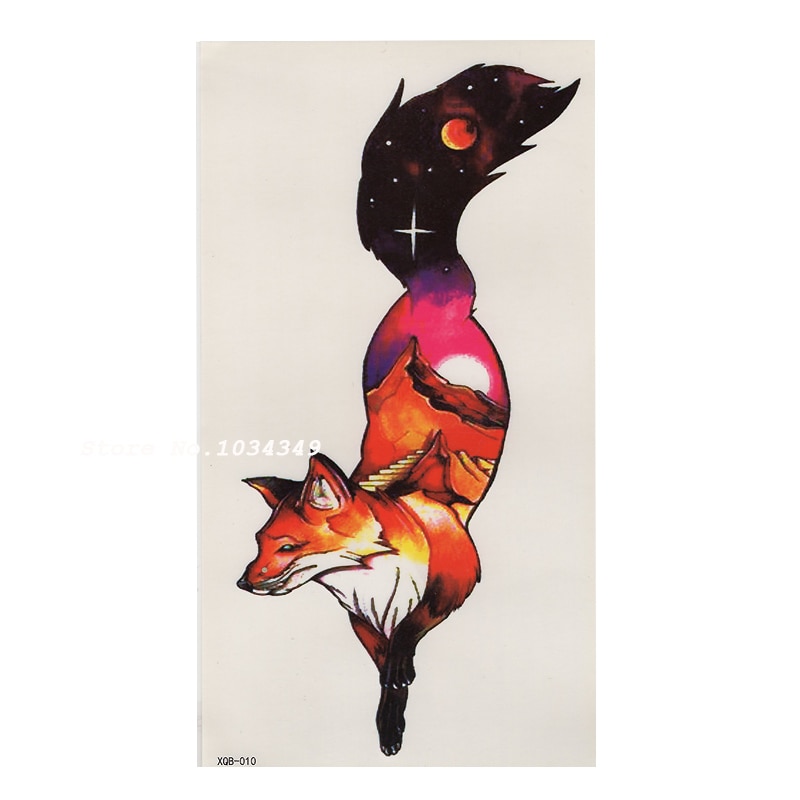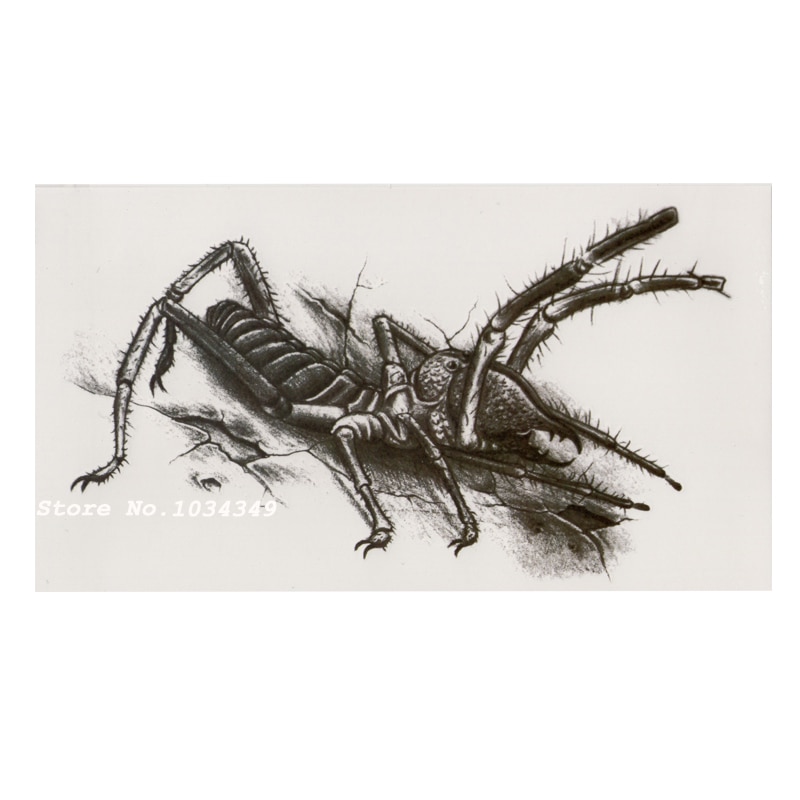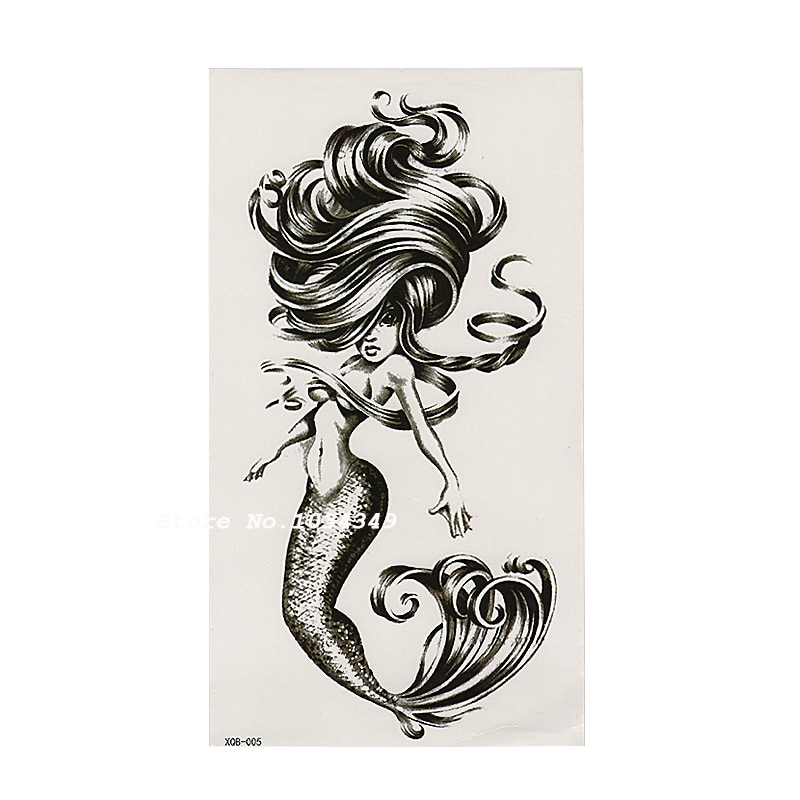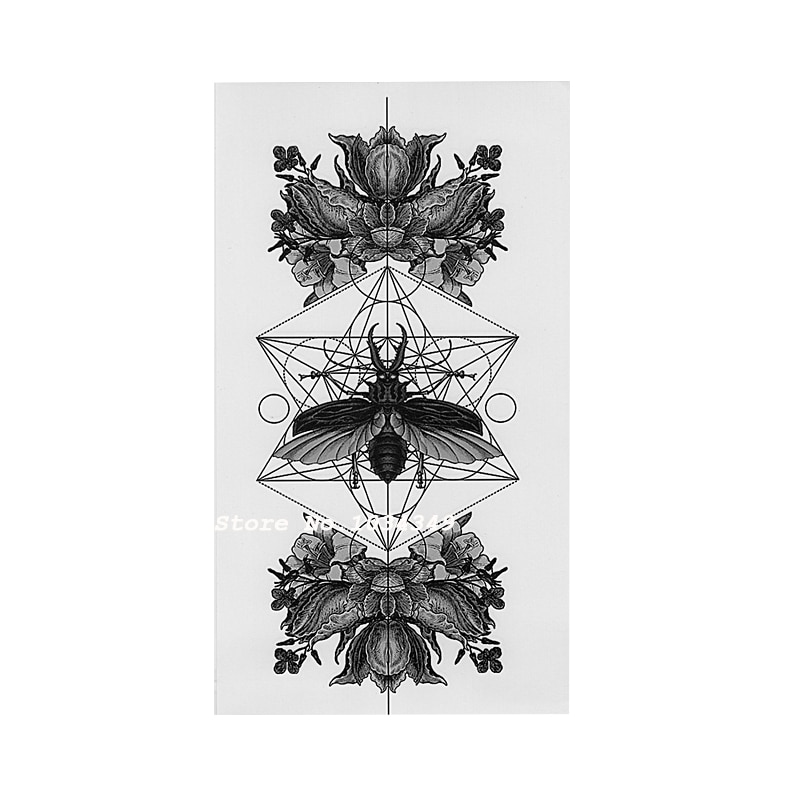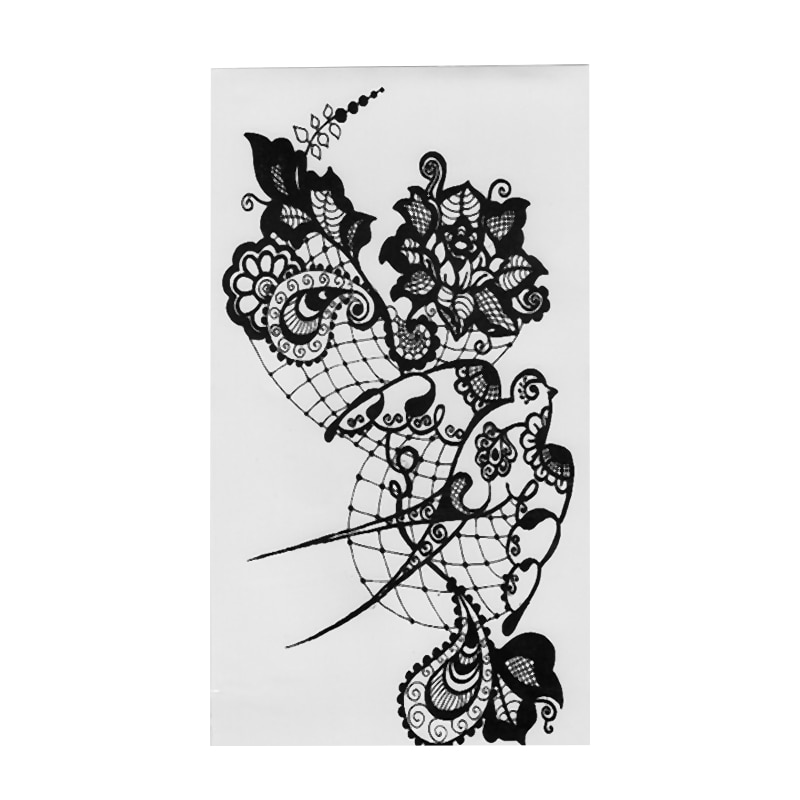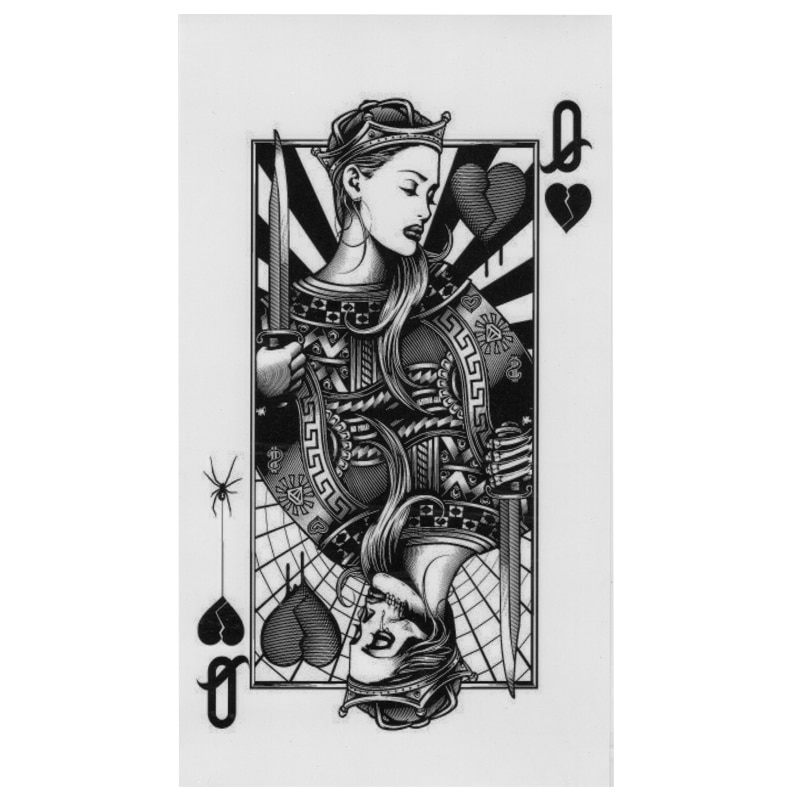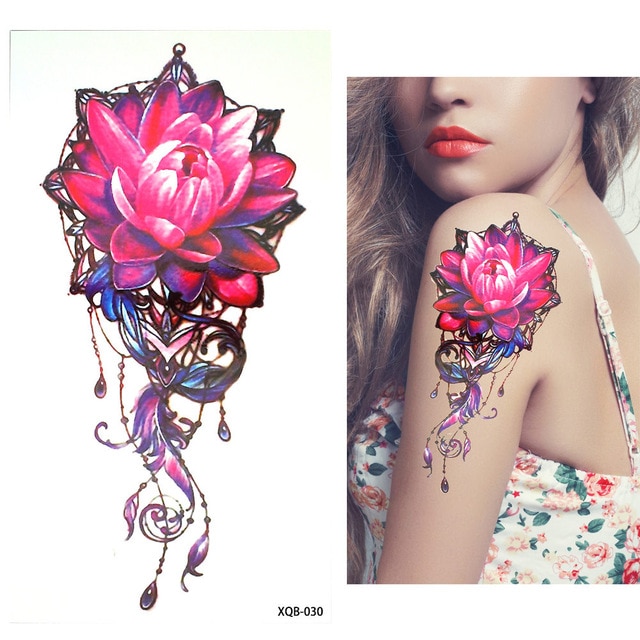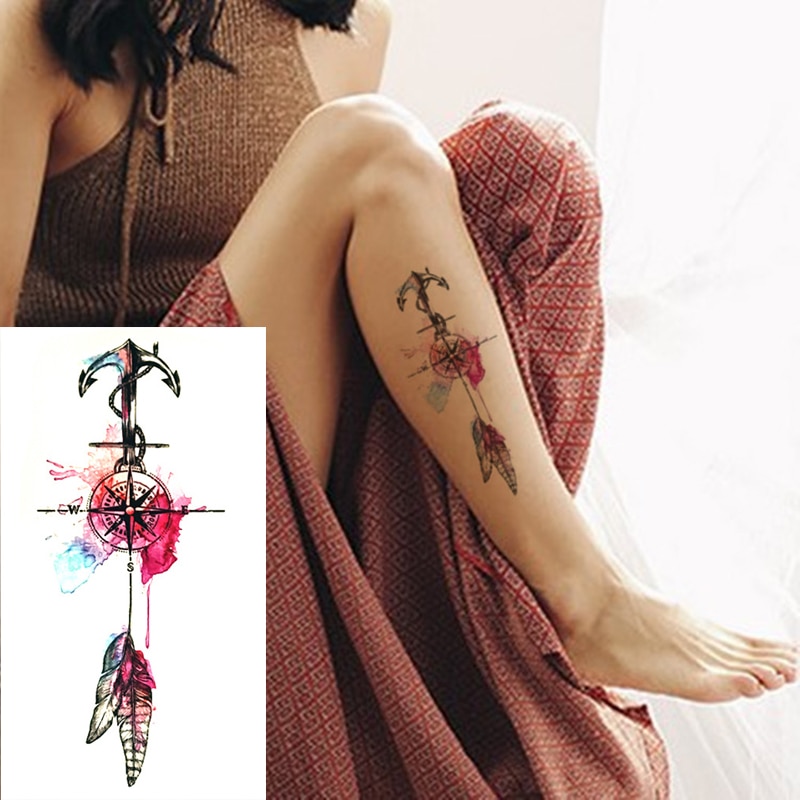 ​